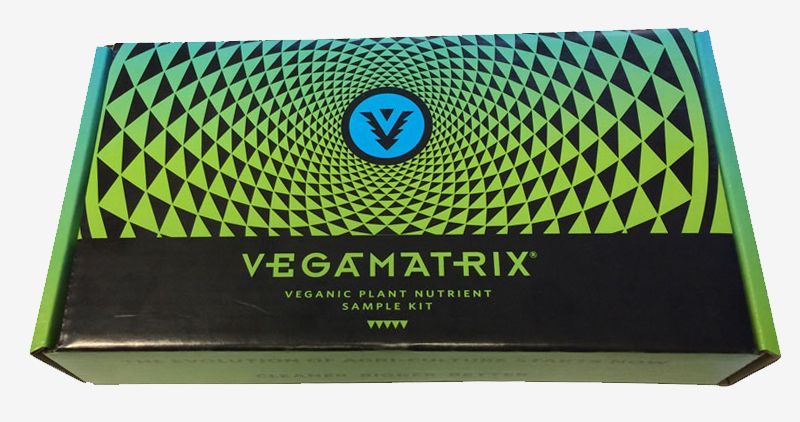 Die cut boxes is a sturdy packaging material that comes in many different shapes and sizes. It can be customized based on your specifications and product needs to create unique packaging for your items. Commonly utilized by many industries to pack their items, die cut boxes wholesale is the most ideal way to get them at a lower price.
Because these boxes can be manufactured based on your business needs, wholesale boxes acquired from reliable manufacturers will help save your business from incurring too much overhead for packaging your product. It is often the choice of companies to help them achieve their business goals while at the same time saving on the upfront costs of packaging.
Wholesale Suppliers Can Give You a Quality Business Partnership
Because manufacturers are sometimes hard to close a deal with, the only viable way of acquiring die cut boxes wholesale terms would be through suppliers. This can be the ideal course if you have bulk orders which sometimes takes little time packet in-between orders. Acquiring wholesale boxes through suppliers is one good solution to your production line so it does not have to go through discontinuance because of lack of packaging materials.
Normally boxes from suppliers are sourced from various manufacturers and delivered within a certain allocation scope. Supplies are ensured and you only have to judge whether the demanded die cut boxes wholesale supply can be attained by your interim partner.
Save Money on Wholesale Boxes
Because you are dealing with a company who has direct contact with manufacturers, your box specifications are highly accommodated. This includes the dimensions you want along with what materials it can possibly be made. Unlike wholesale boxes bought from third-hand dealers, you are gaining partnership with a close-in partner of the manufacturer.
This means that you still get these wholesale boxes at a much cheaper price compared to purchasing them from retailers or dealers. In most cases where it is essential to save on your product's packaging, gaining partnership with a supplier is typically the best way to save money.
It allows you to have a reliable partnership based on supply and demand where prices are maintained based on your agreement. Dealers and retailers, on the other hand, tend to have unstable pricing because they depend on manufacturer and supplier prices. It goes hand in hand with almost all industries where you get to the root of where the product originated and you save tons of money which can otherwise be used to grow your business.