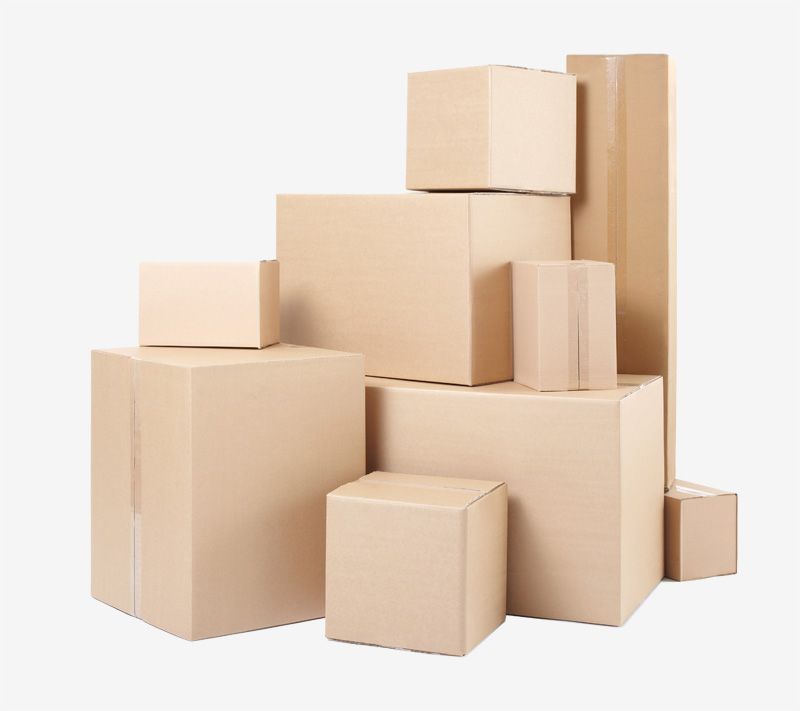 Cardboard boxes may be made of the same materials to serve the same purpose, but they come in many different shapes and sizes. The shape and dimensions of a corrugated cardboard box basically depend on what is going to be placed inside, but more or less, is dependent on your specifications.
There are several types of cardboard boxes which have primarily been used in the industry for a long time. Each one has a unique attribute and can be used for a certain type of item. But since there are literally thousands of items that can be packed using a cardboard box, customizing it based on what you need should be a consideration.
Here are some of the most basic cardboard corrugated boxes the industry usually manufactures:
The Conventional Slotted Cardboard Container
One of the most common cardboard box styles, the regular slotted box has dust flaps of the same length measuring from the score to the outer box edge. These cardboard boxes are usually ideal for packing small items individually. With additional padding for each item, the regular slotted container can be used for mugs, cups, and small-sized items.
The Die-cut Custom Box
These cardboard boxes can be customized based on the client's specifications. They can be manufactured with various shapes and sizes to accommodate items of different sizes. Die-cut custom boxes can also be manufactured with custom colors and unique printings specific to a client's desire. This is usually ideal for toys, cosmetics, and mid-to-large sized items.
The Roll-end Tuck Top Box
These types of cardboard corrugated boxes are usually assembled without using glue. It is only folded at the top and bottom to neatly affix the box. Ideal for shipping lightweight items like coffee and tea, the roll-end tuck top box neatly cramps everything inside to avoid movement. It has a narrow inside space making it ideal for shipping consumables.
Corrugated Trays
Corrugated trays have long since been used in marketing products because they offer visibility. Not only do these cardboard corrugated boxes good for marketing small items, but they can also be in a lot of different ways. They are used for bulk packaging of foods including snacks and beverages.
Half-slotted Boxes
Half-slotted boxes are more like the regular slotted box, only that they do not an opening flap to fully close the container. These types of cardboard boxes are normally used to protect heavy equipment like washing machines and refrigerators. Enclosed items are fully protected using Styrofoam to secure the bottom of the item.