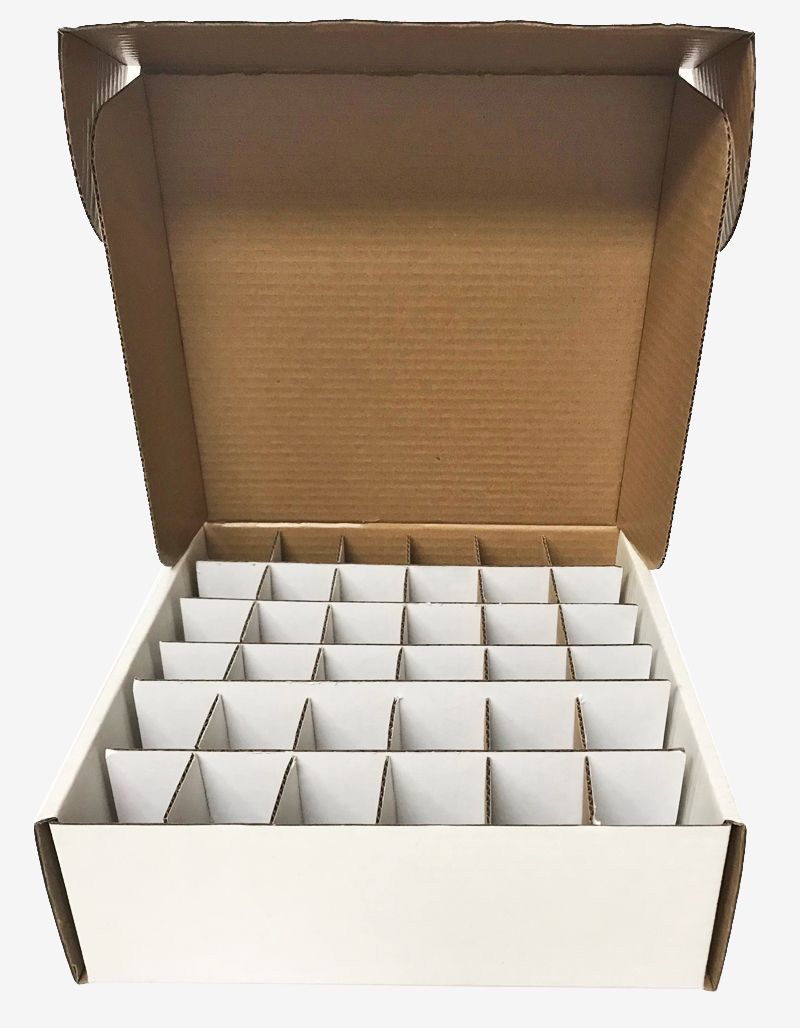 One integral part of successful business be it in online or in brick and mortar retailing is that the products are received by the consumers in perfect shape. To achieve this, sellers make sure that they use the right kind of packaging to protect the product from rough handling during shipment. To further safeguard the contents, businesses are using corrugated partitions and cardboard dividers. Check out below the importance of using corrugated partitions and why you should utilize it too.
Optimum Protection
One of the greatest advantages of using corrugated partitions in packing and shipping your products is maximum protection. The cardboard dividers or corrugated partitions provides a steadier cushion for the contents inside the box. This way, they are safe during the entire shipment. These partitions come in various sizes and thickness that you can use to provide the best protection for the contents.
Customizable
When it comes to cardboard dividers or corrugated partitions, not everyone has the same need and preference. That is why it is available in different thickness size and can be adjusted to provide a perfect fit for any type of product that you are shipping. Cardboard and corrugated partitions easily attached to different types of adhesives, treatments, and coatings. They come in various sizes and can be easily bent and folded into various shapes.
Cost-efficient and Recyclable
When it comes to cost-efficiency, the best alternative is using the corrugated partitions. Other shippers use foam inserts on their packages. But, this type is more costly. Foam inserts are often bulky and available in larger sizes. Aside from being expensive, inserts are difficult to recycle. In terms of internal packaging choice, corrugated partitions are the ones that are easily recyclable and cost-efficient.
Dirt and Dust Resistant
Businesses engaged in selling and shipping pharmaceutical products are more particular on the cleanliness of the internal packaging options that they use. Since their products are used for the treatment of illnesses and should be kept clean at all times, they prefer dust and dirt resistant alternatives. Fortunately, corrugated partitions are ideal for this type of requirement. They are capable of keeping dust particles and debris away from accumulating in the surfaces. This type also offers a much clean and neat look to the total packaging.
Offers More Space
Aside from the advantages mentioned above, the corrugated partitions also offer more space. This means that you can ship more products in every box. The partitions provide slots that allow you to arrange the product in a neat way. It also protects the products from bumping to each other while being shipped.