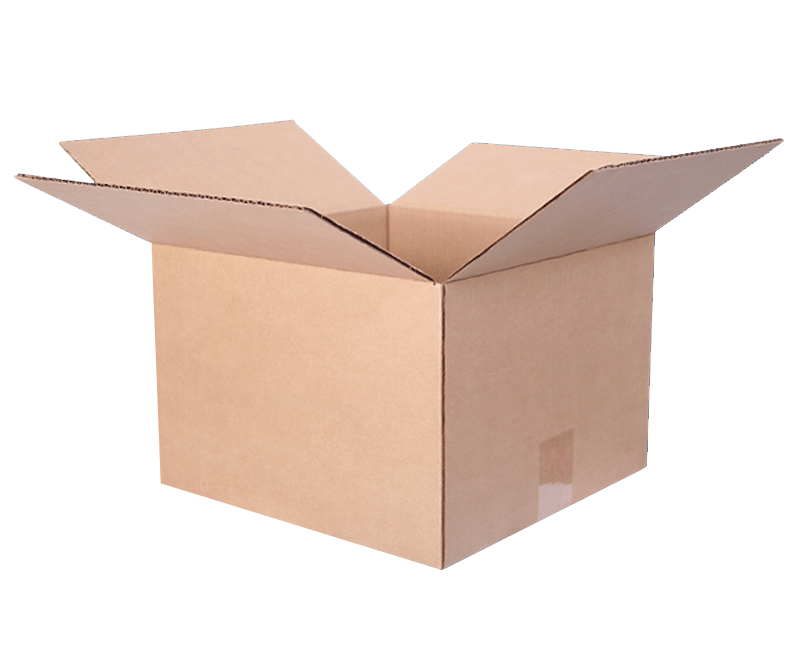 As a small business owner, you likely have a lot of expenses to deal with. From marketing to paying your staff, every penny that you spend adds up quickly. So, when the opportunity to get a deal pops up, you'll gladly take it, right? That's exactly what you can do by ordering your discounted cartons and boxes from Canada.
Get Your Boxes at a Discounted Rate
When living in the Northwest, one of the best ways to save on your business packaging costs is to order discounted boxes and cartons from Canada to Washington State. With the current exchange rate, Americans are getting more for their money than ever before when purchasing Canadian products. By saving money on your boxes and cartons, you'll have more left to invest in other areas of your business and marketing efforts.
Other Ways to Save on Packaging Costs
While shipping corrugated folding cartons to Washington State from Canada is liable to save your business a ton of money, there are other ways that you can save on your packaging costs, as well:
Buy in bulk. Look for suppliers that offer bulk orders, as you'll often get a discount for buying in bulk. This doesn't have to be the biggest supplier, either.
Make sure boxes are the right size. Packaging experts say that there should be no more than two inches of dead space between the box and your product. Choosing smaller boxes will save you money by reducing the amount of packaging materials you need and by cutting down your shipping costs.
Reduce your labor costs. You should always be looking for ways that you can improve operational efficiency. You may be able to do this by training your workers, ensuring your equipment is in proper working order, or by streamlining your processes.
Maintain equipment and tools. You should be sure to have a preventative maintenance program established for any packaging equipment or tools that you use in your business. Create a schedule that outlines when equipment is inspected and maintained, and be sure to document these operations. Make sure that your employees know how they can report a potential problem.
Find a full-service supplier. Choosing a packaging supplier that is reliable and experienced could save you a ton of money, as they'll be able to help you choose the packaging solutions that are right for you.
Don't allow your business to pay too much for boxes and cartons any longer. Take advantage of the low prices in Canada to receive your discounted packaging materials.