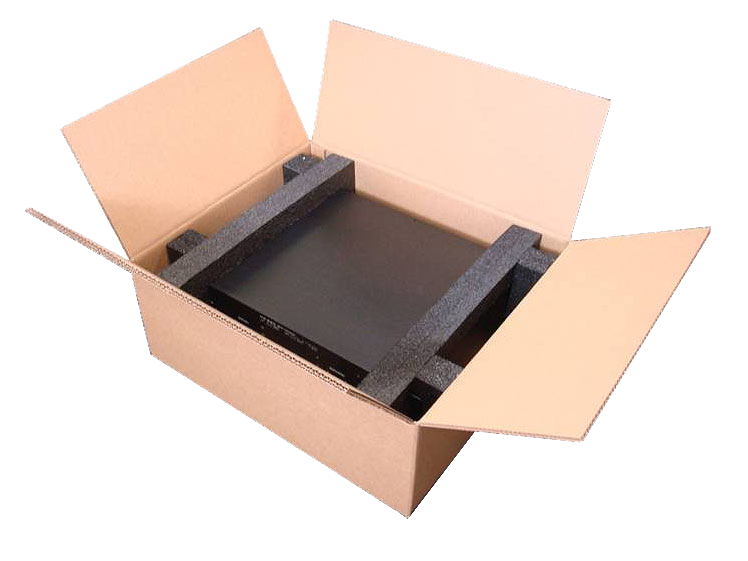 If you are frustrated by the ever-increasing costs associated with shipping, there's good news. There are plenty of ways for you to save on shipping if you know where to look, including the use of small shipping boxes. By ensuring your boxes are the proper size and taking other steps, you can reduce your shipping expenses.
The Right Sized Small Shipping Box Can Reduce Shipping Costs
If you are packaging your products in boxes that are too large, you could be spending way too much money on shipping. These boxes will require more packaging materials inside to keep your items safe, and since they'll be heavier, you'll need to pay more for shipping. When choosing a shipping box, make sure the empty space inside is minimal, and you should pay less when it comes time to send out your shipments.
Other Ways to Cut Your Shipping Costs
In addition to using small shipping boxes to reduce the size and weight of your packages, there are other ways that you can save on shipping costs:
Find discounted supplies. Packing supply costs can add up quickly, but there are ways that you can save. Choose a reliable packaging supply company and buy your boxes for shipping in bulk in order to receive them at a lower price.
Negotiate your shipping rates. Companies like FedEx and UPS are happy to have your business long-term, so they will likely provide incentives for you to continue shipping with them. Make a phone call to each company to get a quote on your shipping costs, and let them know you are shopping around. They may end up offering a significant discount to secure your business.
Use a postage meter. This portable tool includes a scale that will weigh packages to assess your exact charges. You'll eliminate the need for buying over-postage "just to be safe."
Consolidate when needed. If you are sending out a shipment that exceeds 150 pounds, consider using a freight consolidation service that will combine your shipment with others in one truck.
Get your shipping refunds. UPS and FedEx both have money-back guarantees, often relating to delivery time. Anywhere from 2%-10% of the time, these companies don't meet their guarantee, and your business is entitled to a refund. Make sure that you follow through with receiving reimbursement.
You could be paying way too much when it comes to your shipping costs. By following these tips, you should be able to reduce your shipping budget.