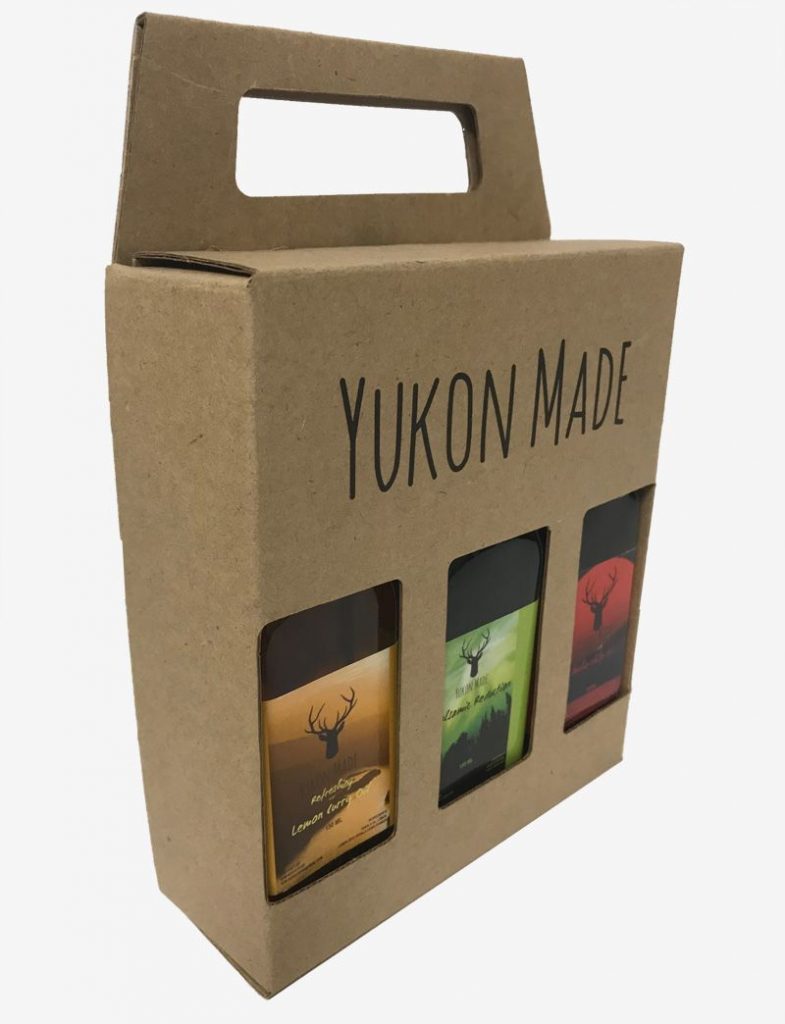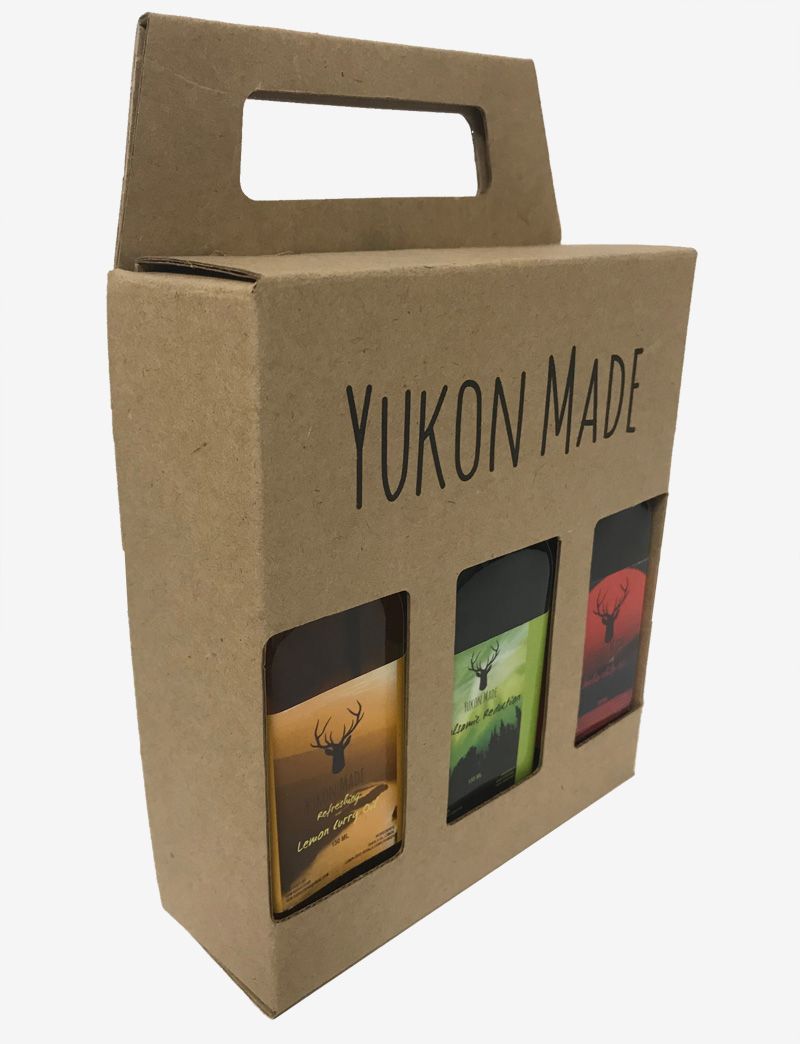 Victoria, B.C. is one of the most picturesque places with magnificent sites to visit and beautiful blooms. Because of the city's growing economy, stiff market competition makes it hard for small and budding businesses to go up against big brands.
Packaging solutions like a customized corrugated box will help your product attract attention from potential customers. It is a cost-effective advertising tool that will help you get a customer base and a better prospect of achieving business growth.
A Lightweight and Cost-effective Packaging Material
If you've ever wondered why most industries use corrugated packaging in Victoria BC without flinching, its because the material costs less. Many alternatives can be costly but do not provide the needed protection for your items, giving you just an overhead expense and harming your brand reputation.
A corrugated box, on the other hand, is not only lightweight and cost-effective but is also sturdy enough to keep your shipping items safe. They are made from recycled paper with a fluted cardboard sheet sandwiched between two thick liners. Its strength gives it the durability you need from packaging material and its weight carrying ability makes it ideal for any industry.
Different Wall Constructions to Suit Your Business Needs
Unlike floppy cartons which easily wrinkles and collapses, a corrugated box has several wall designs to suit your business needs. Single-walled boxes have three lightweight layers of fiberboards while a double-walled box has two fluted sheets of cardboard sandwiched between three layers backing paperboard material.
There also exists a robust variant, the triple-walled corrugated box, made from three fluted boards and four linerboards. Thess packaging solutions are the strongest materials for your shipping needs.
Environmental-Friendly Packing Alternatives
With companies shifting to eco-friendly packaging solutions, corrugated boxes still stand out as one of the safest. They are not only recyclable, but they are also biodegradable materials. A paperboard takes only as little as three months to decompose, and a tightly packed sheet can take up to a year. Unlike plastic and other packing alternatives which lasts for decades, corrugated boxes are broken down by nature.
With people becoming conscientious about harmful wastes, more and more are starting to reuse corrugated packaging in Victoria, BC. The paperboard material can be folded flat for storing and can be refolded into a sturdy box whenever needed. With companies using this type of packaging solution, not only are they making their products presentable, but they are providing their customers with high-quality shipping containers which can be reused anytime.