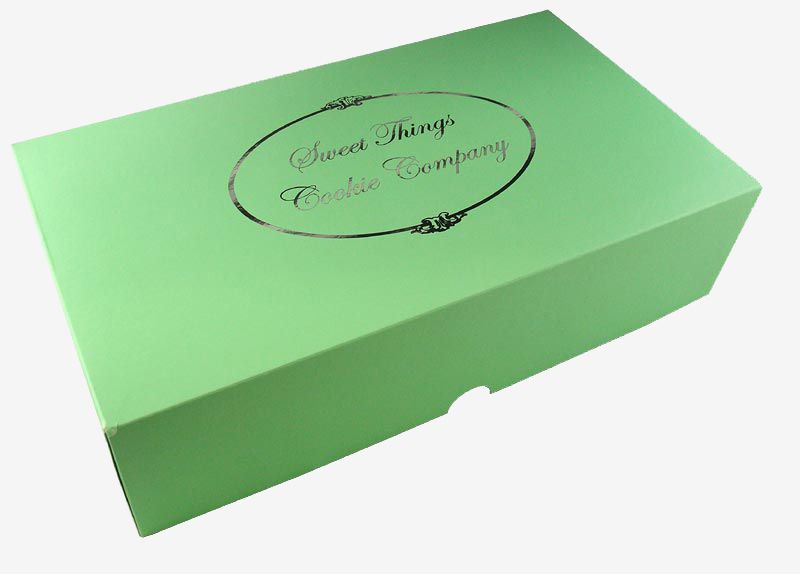 If you want to give your customers an excellent shopping experience, a custom printed gift box can make them feel highly appreciated. This packaging material can come with your retinue of services and provide every shopper with an unforgettable shopping experience. Gift boxes in Nanimo, B.C. turn your branding into a functional and tangible packaging solution.
When given during special occasions, a custom printed gift box makes its recipient feel extraordinary. They usually are part of a complementary entourage given by high-end boutiques, shops, retailers, and resorts to make customers feel valued.  
Perk Up Your Brand with these Fun Gift Box Ideas 
Impressing your customers with a custom gift box is a good way of gaining their clientage for a long time. It increases your branding status and makes your company look extravagant and luxurious.  A lot of companies use gift boxes in Nanimo B.C. not only to promote themselves but increase sales and client loyalty.  
Here are some of the fun ways to decorate your gift boxes: 
Personalized your gift box by including your customer's name. If you have an anticipated number of customers and a list of recipients, it is best to add their names on the package. This will create a strong impression of how you value the relationship and make them feel awed with the detail.  
Design your gift box with trinket details. Everyone loves an intricately designed gift box. One with beads, flowerets, tiny petals, and shiny craftwork sequence can be admirable in everyone's eyes.  
A unique box type is always fascinating. Boxes with a non-conventional dimension always catch the recipients attention. It is an excellent way to promote your brand while at the same time keeping your customer glued to what your company has in store.  
Personalizing your Gift Boxes  
Impressing your custom gift box receiver doesn't have to be hard on your pocket. Most box manufacturers in Nanimo B.C. can design and create your customized packaging material at a discount price.  If you happen to be a business preparing for the holidays, getting a bulk contract early on will save you hundreds of dollars before the season peaks.  
Custom printed gift boxes always resurge every year with luxury brands leading and still taking the design a notch higher. Small businesses can follow the trend with simple ideas to make their customers feel happy. A custom gift box, personalized giveaways, and special packaging make your brand stand out making your customers think priced and appreciated.