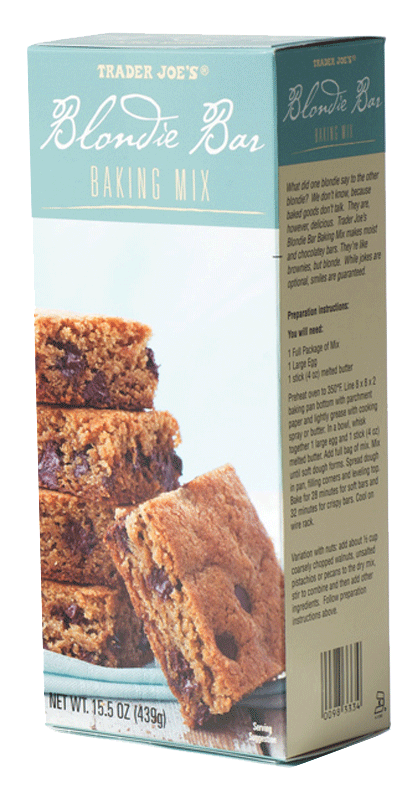 There are many businesses that need packaging for their foodstuffs. From bakeries to catering services, the food business is one that requires careful and hygienic handling of the product. In more recent times, there has also been some consideration given to how this packaging affects the environment.
Many have seen the garbage islands floating at sea that are made up of plastics from food packaging. This sad outcome and the public outcry has pushed many food businesses to be more thoughtful about what types of packaging they use. Here is why eco-friendly custom boxes make for the right choice.
Carbon Footprint
Many of the daily activities we perform will have some impact on the level of greenhouse gases emitted into the environment. These days, people want to shop for products that contribute lower amounts of carbon emissions. When it comes to packaging, we consider everything from the harvesting of raw materials like trees, to the final production and dispatch to buyers. Eco-friendly packaging is typically made from locally sourced and renewable raw materials, or recycled material. These options have a far less negative impact on the environment, that both manufacturers and consumers can appreciate.
Hypoallergenic And Toxin-Free
Most biodegradable packaging is chemical-free. It is often much safer for anyone with allergies to handle compared to more traditional forms of packaging that contain synthetic materials and inks. Manufacturers try to eliminate the use of toxic inks and other decorative printing processes that can compromise the ability to recycle this packaging. Luckily, there are many printing processes that can be used to decorate the packaging attractively without causing any health concerns.
Biodegradable Eco-friendly Packaging
At the end of their life cycle, eco-friendly custom boxes are biodegradable. This means they can no longer be recycled, but will quickly degrade without causing a negative impact on the environment. The carbon emissions that will result will also be quite low when compared to traditional packaging that takes longer to decompose and can leak toxic materials unto the earth.
Branding Message on Eco-friendly Packaging
Consumers are becoming more aware of what goes into their products and how they can affect the environment. They want products whose content and packaging has been carefully considered by the manufacturer. They are more inclined to support those businesses that have the same level of concern for the environment. Using eco-friendly packaging sends a message to your consumers that you understand this and are making environmentally conscious decisions for everyone's benefit.