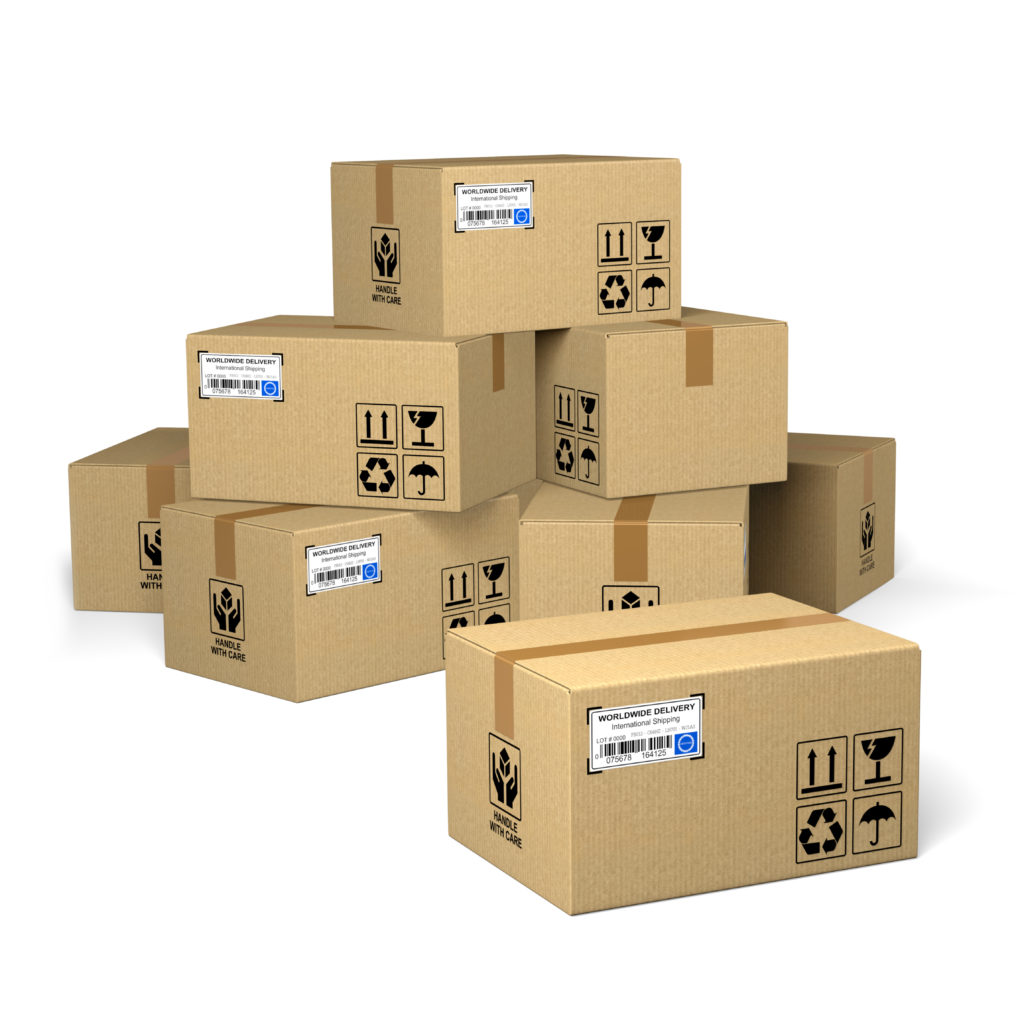 It is that time of year when many of us have to spend time scrambling around for gifts for loved ones. Thankfully, it is also when most stores and online sites offer great discounts that help ease the strain on our pockets. However, this does not mean you should not look at other ways to make some savings. Let us look at how putting some extra thought into the boxes for shipping can help.
Shop Early
Discounts start early, often right after Halloween leading up to Black Friday. It can seem a bit odd to shop at this time but you can save a bundle and often secure the best items before they go out of stock in later weeks. Just find an empty closet to stash your gifts away until it is time to ship them.
Bundle Your Gifts
Particularly for those with larger families, chances are several of the people you are sending a gift to live at the same address. Instead of having them arrive individually, consider sending them out in large shipping boxes. This can work well with small items, several of which should be able to fit comfortably in a single box.
Pack It Right
Even as you put several items in a single box, be sure they do not bang into each other and become damaged. The best way to ensure this does not happen is to use packing material such as bubble wrap, packing peanuts and newspaper.
Shop Around
Shipping costs can vary greatly between providers. Thankfully, many can provide an estimate so you can easily choose the most cost-effective shipper for the selected destination. Go online or simply call to get a quote. You will need to have a scale to give them the weight of the package. You may also need to provide dimensions and the ZIP codes of the destinations.
Ship Early
It is no secret that the closer you are to the high holidays, the more pressure there is on shipping services. So if you delay sending out your boxes for shipping, you will have to pay more for the likes of next day, express, or priority mail services. Find out about ground delivery rates that tend to be the lowest, but also the slowest. This is also another reason to consider shopping early online. There are often free shipping options available that can be a big saving. If you wait too long, the next available delivery slot may be too late.