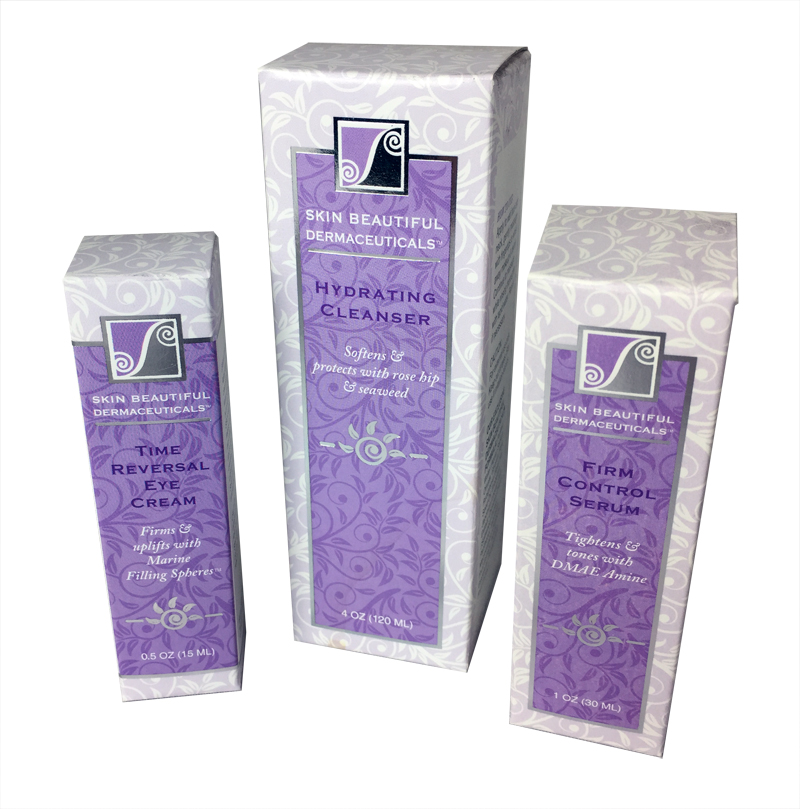 Developing a perfume brand can be an exciting business. It Is quite an artistic endeavor and calls for having a fine nose. Achieving that perfect scent that is a reflection of the taste and impression you want to make is not easy. But when you hit those particular high and low notes you desire so perfectly, it is time to move on to the next phase, packaging.
Those that buy perfumes do so with their nose and their eyes. Often, the bottle and box can be just as important as the perfume contained within. Folding cartons make for the perfect choice for boxing for several key reasons.
Solid Construction
While perfumes are thought of as delicate, the best quality typically comes in a heavy glass bottle. Coupled with the liquid inside, it needs a packaging that can support this weight admirably. A folding carton does a good job here as the material is rigid and comes in various weights that can be customized to suit the contents.
Customization
There are many perfumes in the market so it pays to stand out. Working with printed folding cartons that can be customized in a myriad of ways is ideal.  From windows that give a glimpse of the bottle within to gold-embossed writing, there are many ways to make your product appear unique and appealing to your target market. Graphic designs work well on these boxes, allowing you to have any kind of writing, imagery, or shading you desire brought to life. The boxes can also be customized in a variety of shapes and sizes to match whatever shape and size of bottles need to be contained.
Water Resistance
When dealing with a liquid product in breakable containers and shipping, there is some good chance accidents may happen. A bottle or few breaking and spreading liquid should not however be a cause for distress. Utilizing folding cartons made with wet strength paperboard can make your boxes moisture resistant. This type of material copes well when exposed to liquids as it possesses a barrier that prevents penetration that would lead to curling. So a little damage with part of a shipment should not mean a write-off.
Environmental Concern
A folding carton is made using biodegradable and recyclable material. This can even be indicated on the box. Besides being good for the environment, it can also be a selling point to customers. Many young consumers have become more concerned about their carbon footprint.  They appreciate businesses that help minimize it.