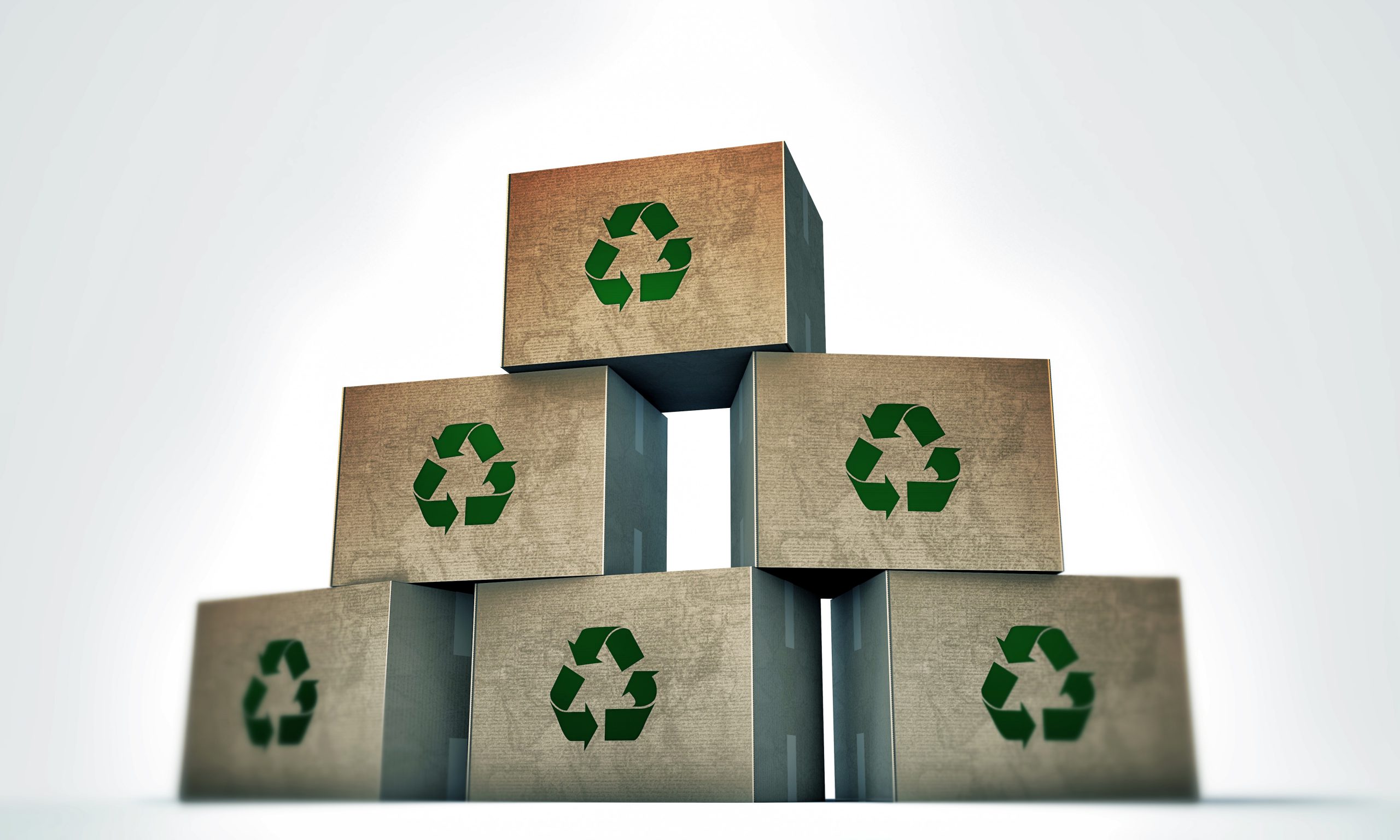 Consumers have grown increasingly concerned about how their purchasing decisions have an impact on the environment. This has led to greater demand for Eco-friendly packaging from businesses that want to demonstrate that they share the same values.
This packaging is from renewable, recyclable, reusable, biodegradable, and composable materials that ensure a minimal negative impact on the environment from their sourcing of raw materials, manufacture, and disposal. The materials used to package products tend to generate a lot of waste around the world, hence the need for alternatives that will be less of a strain on the planet.
Corrugated cardboard is the most environmentally friendly material. It is used on a wide variety of packaging including shipping boxes, mailer boxes, R.S.C. boxes, countertop displays, and much more. Customize and package corrugated cardboard easily.
Choosing to use corrugated cardboard is, however, just the beginning. If you are dedicated to ensuring that your business does the least possible harm to the environment, here are other Eco-friendly packaging options you can include.
Recycled Eco-friendly packaging
While cardboard is minimally harmful to the environment, it can sometimes come from less sustainable sources when newly made. A better option would be to use cardboard made from recycled materials like old cardboard and paper. This is especially suitable for lightweight products like clothing, as the resulting boxes tend to be weaker. Consult with your box maker to find out how they can include this when delivering your order.
Biodegradable packing peanuts
When it comes to packing peanuts, Styrofoam has long been a popular choice; however, it is not biodegradable nor recyclable. The loose pieces often find themselves in landfills and waterways where animals can ingest them and harmed. A better way to provide added cushioning to your products when packing would be biodegradable packing peanuts that are far less harmful to animals and polluting to the environment.
Biodegradable plastics
Some products will require the use of plastics to ensure safe shipping. Thankfully, there is the option of recycled and biodegradable plastics. Using plastics made from recycled material is better than those sourced from raw material extraction are. Bio plastics are from biological materials as cornstarch, mushrooms, animal oils, and more.
Eco-friendly packaging bubble wrap
Plastic bubble wrap works well in protecting fragile items like glass as they provide an air cushion. It is effective at absorbing vibration and other shocks. Not to mention the fun many people experience from popping the bubbles afterward. A better option is corrugated bubble wrap. Bubble wrap is from recycled cardboard and is fully biodegradable.