Reap the benefits of designing an Eco-friendly packaging any way you like. Eco Friendly custom boxes are recyclable and biodegradable.  Save the environment.  Save some money.  This is how.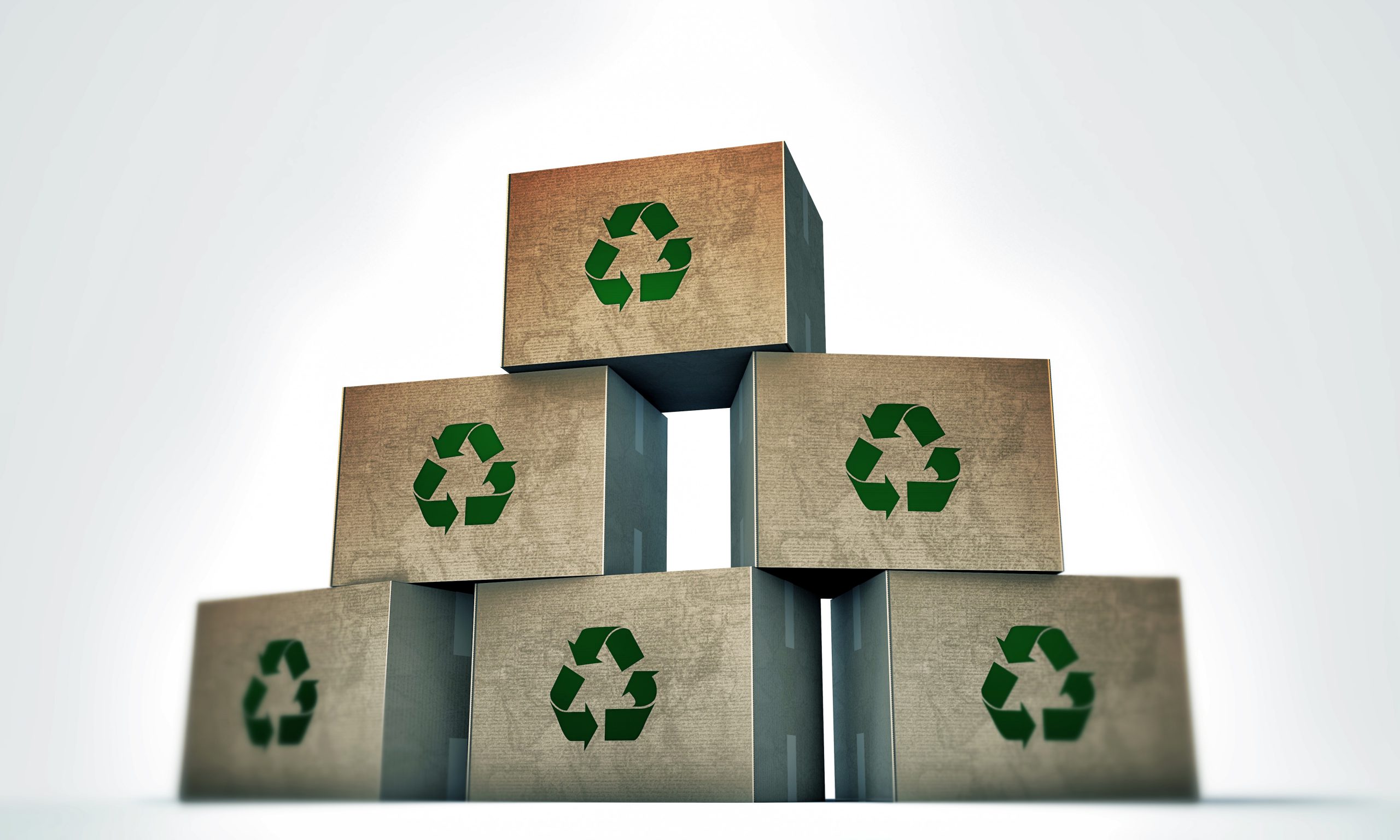 Eco-Friendly Packaging
When businesses send out merchandise, documents, or marketing material through the mail, how they package it matters. It is all part of the presentation.  Choosing the right approach can help to make a good impression on the recipient of the package.  It helps anyone else handling or viewing it along the way.
Eco-Friendly Custom Boxes (Cost-Effectiveness)
Corrugated Eco-friendly custom boxes can seem costly on sight. This may be partly because they are customizable. This ability to have them made to various dimensions and colors does not however mean they are expensive. In reality, the cost of the materials can be quite low.  When paired with a manufacturer who has invested well in the right machinery, it can translate to a much lower cost than you would expect. You can ensure further cost savings by making comparisons of various providers. You may find that some providers are located further away, but offer a lower cost per unit and bulk discounts.
Environmental Consciousness
Younger generations have become increasingly aware of how delicate the environment can be and make good efforts to not be a part of the problem. They consequently prefer to associate with businesses and brands that share this consciousness. Choosing to use Eco-friendly packaging that is recyclable and biodegradable is a sign that your business is also concerned about the environment and will be another reason for this demographic to want to patronize you.
Security
These custom boxes are quite sturdy and make the ideal packaging to secure even sensitive merchandise. Strong yet supportive cardboard reinforced with recycled paper makes for durable packaging you can rely on to hold your goods securely in place and cushioned while in transit. Their robust construction also means that the packaging can be reused multiple times before there is a need to dispose of it. This further adds to their Eco-friendliness.
Customization
For any business, the packaging should be customizable. The ability to have packaging tailored to suit specific dimensions of your products or promotional material is vital. Also being able to customize to match company colors or incorporate a variety of images or print helps. The creativity that goes into branding Eco-friendly packaging can be useful in drawing the eyes of potential clients to your products. It can also make your brand more memorable and promote interest you can convert into sales.