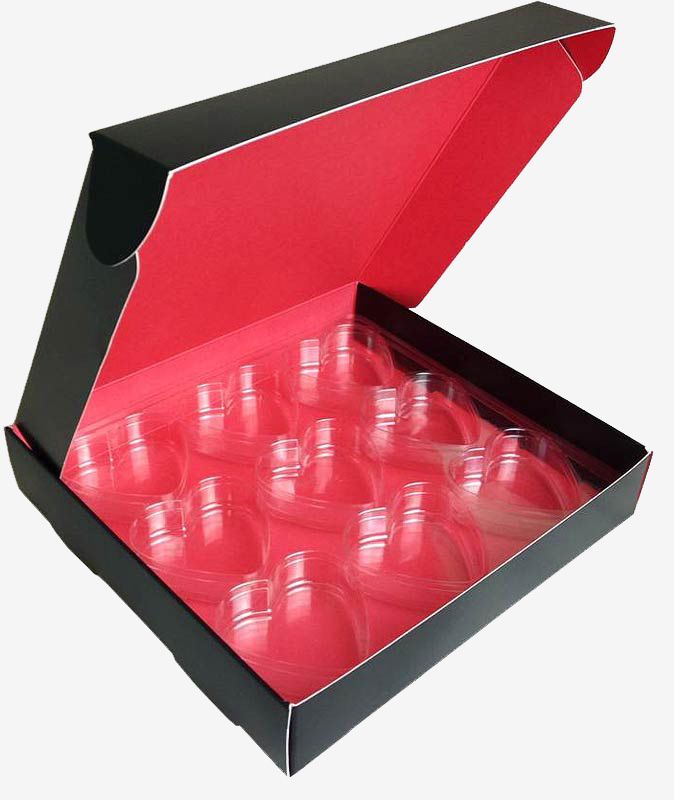 The first thing that people see when they encounter a product on the shelves or they find it sitting on the doorstep is the box. The box where a product is packed gives a first impression. A retailer may have a product that is of high quality, however, if it has been packaged in a dreadful box, people may not even bother having a closer look. When you put the items is a nicely designed packaging box, you will see people beginning to notice them. Designing folding boxes in Chilliwack BC does not have to break the bank. You can have an intuitive, functional, and highly aesthetic folding box without spending a lot of money. These three elements can be found in all quality folding boxes:
Sturdiness
Your folding boxes should be sturdy enough to protect the items so that they are delivered to customers intact. You cannot have the products protected if the shipping boxes are not sturdy. Depending on what you want to ship, whether a heavy item or a fragile item, you should emphasize on the sturdiness of the box. If the box arrives looking tattered or collapsed, it gets questioned and the customer will begin to have a second thought about your brand. They begin to be suspicious of something not correct and it could result in loss of confidence with your customers.
A dented box in itself won't be a good look for the customers, and you can imagine the situation if the goods are damaged. You can have the folding boxes designed to ensure that they ship the products safely and securely. You may want to think of the conditions in which the boxes are going to be stored – dryness and dampness can impact the lifespan of the boxes.
When designing the boxes make sure you look into these elements to ensure they are steady and firm throughout the life of the packaging. A drop test can even be done to help stimulate any potential abuse the box may face while in transit. The box may be dropped from certain heights to hit the surfaces on edges, faces, and corners. This way, it helps determine how firm it is.
Appealing Design
An eye-grabbing design serves as a way of promoting your brand. It helps draw in new customers while also keeping the existing ones happy. The presentation of your box will matter a lot when it comes to design. Color, eye-catching artwork, and shape can help define the design of the boxes. When it comes to using color, you need to realize that it's one of the ways you can invoke mood in people.
Depending on the vibe you want, you can go bold with vibrantly bright colors or you can remain more sophisticated with soft muted colors. You can consider a different shape from the ordinary to make a statement or allow the items to fit better and firmer in the box. However, remember that some shapes can take up too much shipping space meaning you pay more. You can try sticking to tried shapes like a cylinder and rectangle.
Are Not Wasteful
Today, many customers are making efforts to purchase from eco-friendly brands. A recent survey by Nielsen established that 53 percent of respondents would be willing to spend more on a product if the packaging was made of environmentally friendly material. If you are seeking boxes for retail shipping, you want to think of biodegradable or recycle materials. Environmentally conscious products don't necessarily have to possess the boring earthy look. You can still use vibrant design colors for the boxes while making sure that it's made of eco-friendly materials.
A quality shipping box needs to be both memorable and practical. It should be of the right size and ability to protect the products, so they arrive intact. Also, the box should be eye-catching to help your brand stand out from the competition. The design should be appealing and able to invoke positive feelings and connection with the brand or product. Your printed foldable boxes should meet up to the task by creating the first impression and promoting your brand.