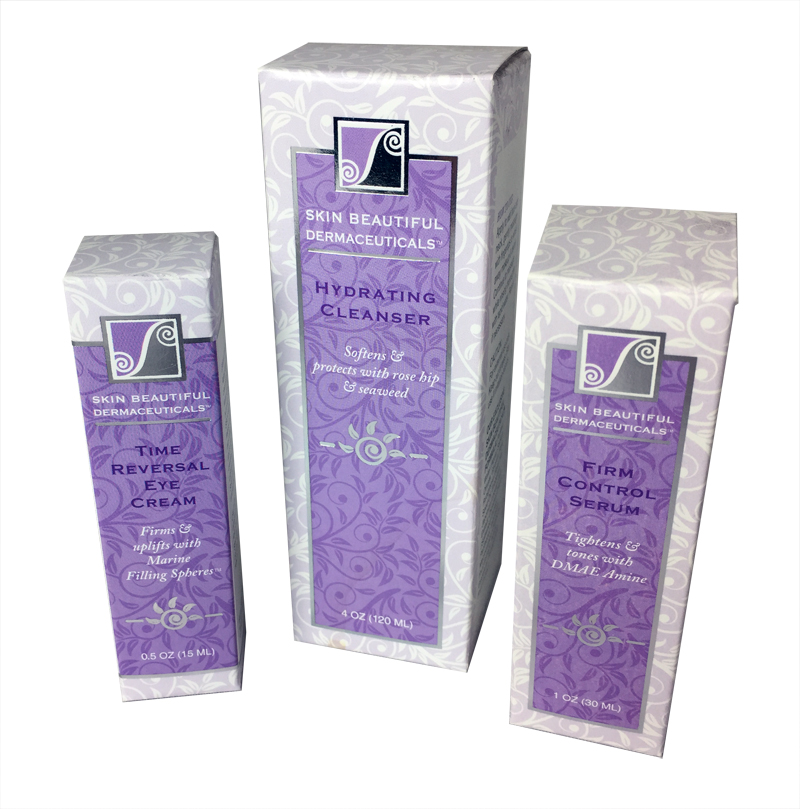 The business world has never been more competitive. New products are steadily entering even the most saturated of markets, creating a tougher environment in which to succeed. For new entrants and even older ones introducing new products, custom retail packaging has become vital in meeting consumers' high expectations. When deciding on what materials and design of packaging you will use for your products, do factor in these key considerations.
Affordability
Launching a new product can be costly and you need to make savings where you can for a better bottom line. While generic packaging may be the most affordable, there are added benefits from going the custom route, including better brand recognition. You can minimize the cost of custom packaging by shopping around for a packaging manufacturer that offers competitive deals, opting for low-cost flexible packaging, and buying in bulk at a discount. Different strategies can be applied to ensure you get the best value for your money.
Product Friendly
Custom packaging designs should be tailored to be user-friendly according to the product inside. For instance, larger juice cartons now come with a resealable pull tab which allows for easy pouring and storage. This is an improvement on older cartons that required snipping at the corner and would leave the contents exposed if not consumed in one sitting. Whatever the design and materials are chosen, be considerate of the conveniences the customer expects and what the competition is already offering.
Sustainable
Sustainable packaging is great for reducing manufacturing costs. Less energy and materials are utilized, and thereafter they can often be recycled. Consumers also prefer product packaging that is not harmful to the environment. Stick of custom retail packaging solutions that meet this standard to make the right impression on consumers.
Branding
Ensure that the packaging you choose offers a good opportunity to market your brand. It should display information relevant to the product and also about the business you do and how it can benefit them. from sharing contact details to slogans, ensure that the packaging provides a visible platform on which you can make your business more recognizable to your target market.
Uniqueness
As said, the business world is competitive. You need packaging that will help your product stand out from the crowd. Choose a design that affords you this uniqueness so your target market can more easily tell you apart from others offering the same product. Customize your packaging in terms of color, material, branding, and other factors for this. Choose a packaging manufacturer that can help with developing suitable design options you can test against competitors.