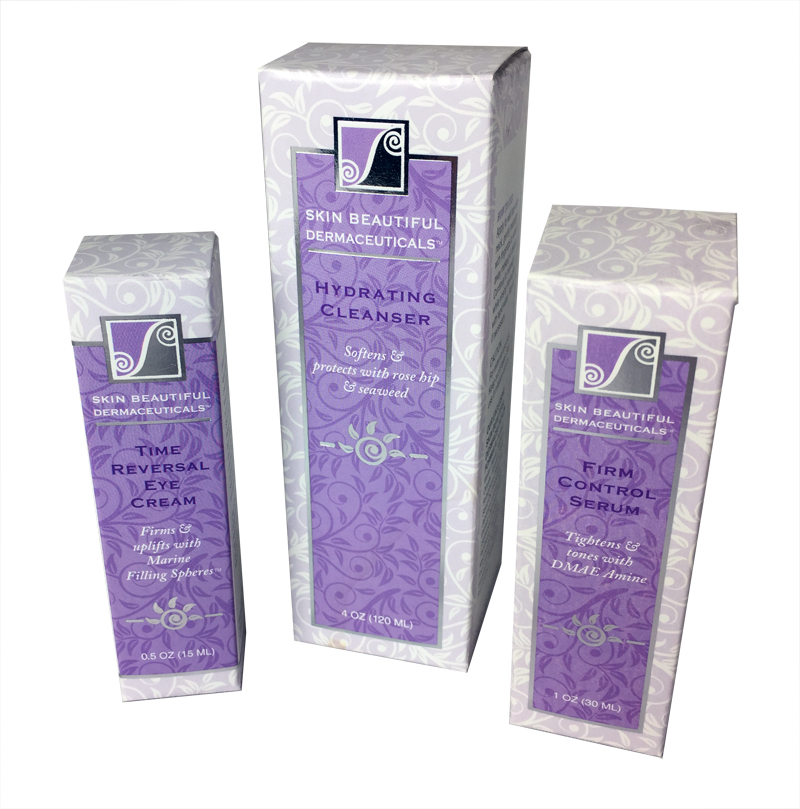 Retail businesses tend to have different packaging needs as compared to manufacturers and wholesalers. The large suppliers are more interested in packaging that can accommodate bulk deliveries. Depending on the product, however, they may also need to package their items individually for onward sales to final consumers. When making deliveries, they, however, deal with bulk orders that call for larger shipping boxes.
Retailers tend to receive much smaller orders from their end-user clients and require a packaging supplier that can meet this demand. Here are some simple tips on how to choose this type of supplier from a field of multiple candidates.
Consider Their Packaging Material
Most items, especially if non-breakable, can be comfortably accommodated in light packaging material. Cardboard is a popular choice. Its thickness can be customized to whatever level of protection you need for your products. Overall, its lightweight nature is a big benefit as it reduces the cost of transportation. Pick packaging specialists that are well adapted to customizing shipping boxes that suit your needs and budget.
Look For Versatility
While delivery boxes to consumers may be the biggest priority, you may likely require other boxing designs. Retailers will undertake a variety of marketing campaigns to promote their products to the market. They will attend trade shows, offer samples in-house, and even provide shoppers with gift wrapping materials during the holiday seasons. All these types of events can call for the use of customized boxes like suitcase boxes, mailers, and gift boxes.
Packaging specialists that can cater to the different needs of their customers make work easier. Though likely to be ordered in smaller quantities, retailers can likely negotiate for better deals from a supplier they already deal with. They will also be already familiar with the quality of the product. Versatile suppliers can also often scale up their production to match the growth of their client retailers.
Bulk Deals
Find a packaging supplier that will offer you bulk deals. Smaller orders typically come at higher rates. Aim for bigger purchases just before the holiday and sale seasons when the demand for your products will be highest. Bulk purchases are normally cheaper and are a good way to ensure you can comfortably deliver client orders as they come in as you have a good stock. You can also use this as an opportunity to test their turnaround time and determine if they are a good fit for your business.