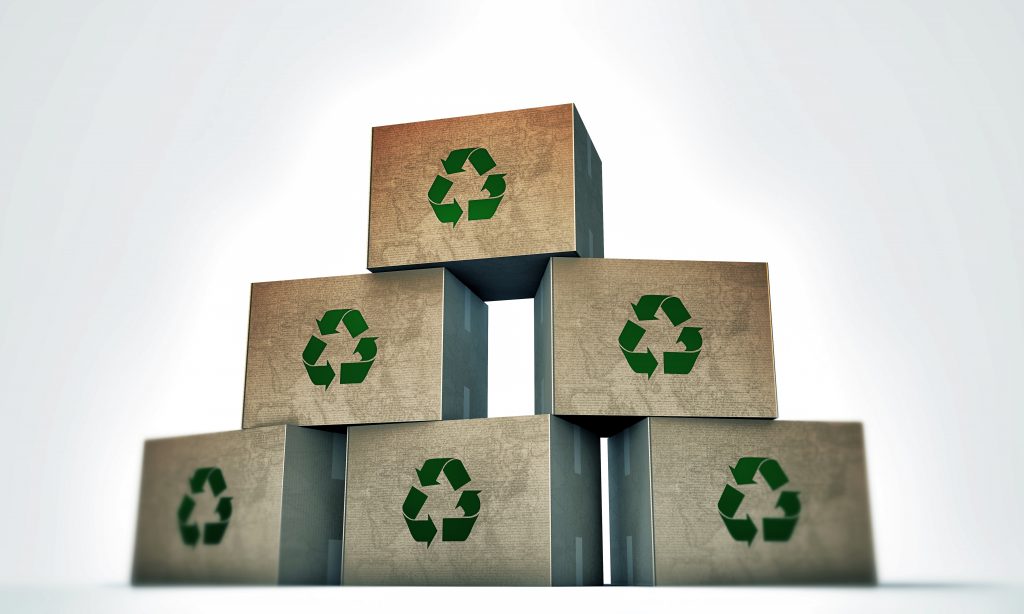 Businesses have become more aware of the need to opt for eco-friendly packaging that will help to better conserve the environment and allow customers to choose to support brands that are doing their best to do the same. They will carefully consider the design of their packaging to ensure an optimal amount of material to support the weight of their products, offers a snug fit, and can be recycled. Here are a few more ways such businesses can do more to be environmentally conscious.  
#1. Eco-friendly boxes bulk order
When ordering eco friendly boxes, especially from a manufacturer that may be located far away, it is smart to order in bulk. Keep in mind that a vehicle or even multiple transport options may be used to deliver your order of packaging to your premises. This means some level of pollution occurs along the way. You can minimize this impact by ordering your packaging less often and in bulk. Choosing a local box manufacturer can also help to reduce this impact.  
#2. Eco-friendly packaging discounts
If your business accommodates bulk orders from customers, then it may be an innovative idea to encourage this through discounts. Applying the same principle as above will allow you to deliver your products to your customers with less environmental impact. Also, discount offers do help to stimulate sales that are good for business.  
#3. Eco-friendly packaging returns
While using less material to make your Eco-friendly boxes can be good, you should never do so at the expense of safety. Ensure that the box design you apply will ensure the products arrive at their destination in a safe condition. The better secured your products are, the less likely returns will happen that would require more shipping and thus more pollution.  
#4. Recycle Eco-friendly packaging
Eco-friendly packaging can be made using virgin wood pulp or recycled cardboard. Wood pulp comes from trees. Opting for recycled cardboard means you will be utilizing an Eco-friendlier material to create new boxes. This is ideal where you have products that are lightweight as these boxes tend to be weaker than those made of virgin wood pulp.  
#5. Eco-Friendly packaging rewards program 
Instituting a rewards program can help to encourage your customers to reuse packaging. You can offer them discounts whenever they return packaging so it can be refilled. You will need to invest in reusable packaging and find ways of sharing this information with clients to encourage this Eco-friendly behavior. Many consumers are happy to be provided with the chance to be less wasteful.