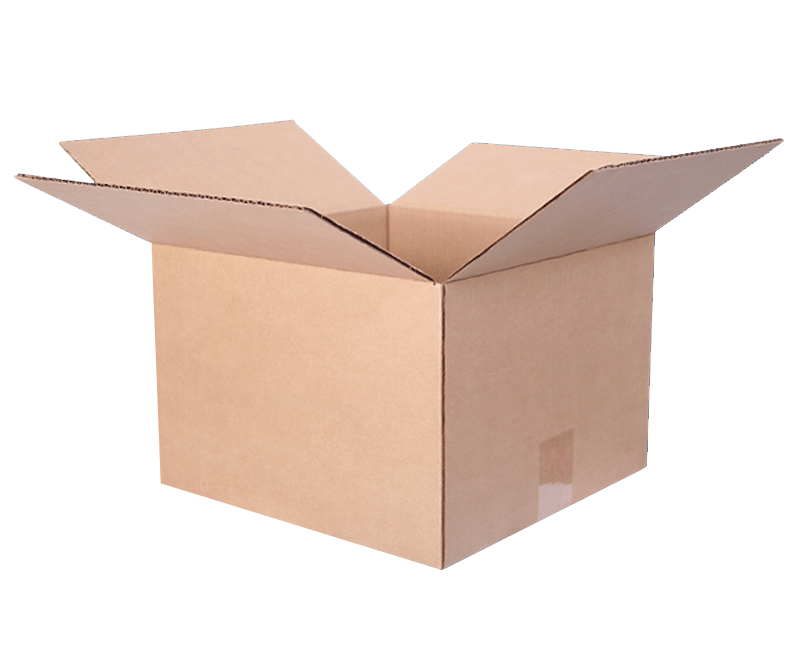 Are you moving and are looking for a great option for boxing up your items? Choosing folding cardboard boxes is a sound solution, as these boxes are lightweight and reusable while providing numerous other desirable benefits. Find out why you should be using folding corrugated boxes for your next move, whether you are going down the street or across the country.
Folding Cardboard Boxes are Easy to Handle
Folding corrugated boxes are lightweight and easy to handle. This is especially important when moving, as you'll already be moving heavy items in and out of your house, so you don't want to add extra and unnecessary weight with your boxes. Using cardboard boxes will make loading and unloading much easier than other options.
There Are a Variety of Sizes Available
Whether you need folding cardboard boxes to store large kitchen appliances or small pieces of jewelry, you'll be able to find an option in the exact size. These boxes come in a variety of sizes, shapes, and designs, and they can be created based on your exact requirements. You could even have your boxes printed to indicate where in your new home they need to go, such as the kitchen, bathroom, or living room.
Corrugated Cardboard is Affordable
The raw materials that are used to fabricate folding corrugated boxes are relatively inexpensive. This makes these cardboard boxes extremely affordable, especially when compared with other alternatives that are found on the market. Moving is an expensive endeavor, and by choosing this option for your move, you won't have to worry about accumulating additional costs.
Cardboard Boxes Are Reusable
If you need to make multiple trips back and forth to your new home, folding cardboard boxes are a great option, as you can reuse them several times. Since they are collapsible, you can store them in minimal space before reusing them again, saving you both time and money. Additionally, reusing your cardboard moving boxes can help to reduce your waste while benefiting the environment.
Moving can be an extremely stressful time, but the materials that you use should be making the process easier. Choosing folding cardboard boxes is an effective way to transport your household products and prized items from one location to another. By selecting cardboard boxes as your packing and packaging solution, you'll feel confident that you are making an environmentally friendly decision while ensuring that your items get to their final destination safely.
[11/10/15]