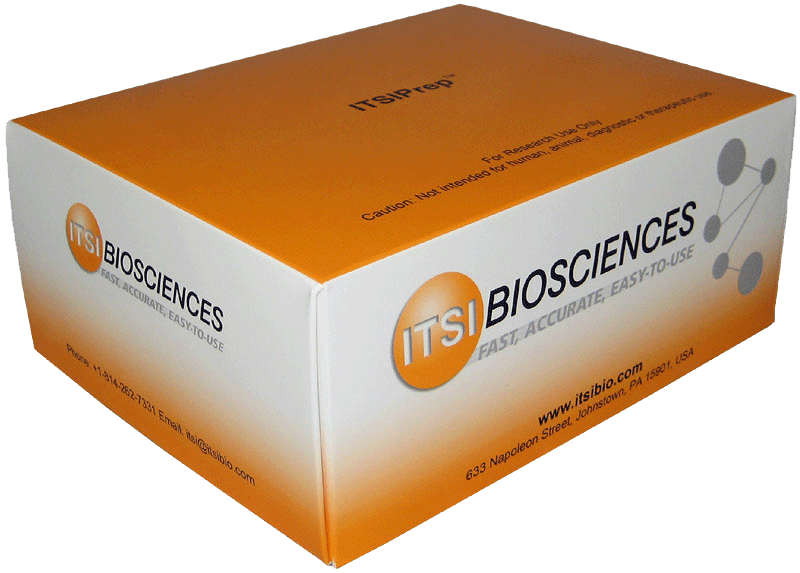 Custom retail packaging is a necessity for any business. Not only can choosing a customized option help to better market your unique business, but these boxes and packaging items can ensure that your items are arriving at their final destinations safely. Find out how your custom retail packaging supplies will help to keep your valuable items safe throughout the shipping process.
Durable Packaging is Essential for Transport
When it comes to shipping out your items, durable and safe packaging is important to avoid potential damage. Many of your customers may be spread out across the country, so custom retail packaging solutions are needed to make sure your products are delivered safely. You never know how your package is going to be handled once it is on its way and is out of your control, and choosing the right retail packaging supplies can ensure that your valuable items are arriving at their final destination safely.
Custom Retail Packaging is Needed for Freight Forwarding
Regardless of how your package will be shipped to its final destination, it is important to consider the potential hazards your items will experience throughout the process:
Ground transportation. Ground transportation is the primary method of freight forwarding and shipping items from one side of the country to another. Therefore, it is important that you take certain precautions to make sure that your items are being protected from damage. Custom retail packaging and boxes can help to prevent against damage that could occur from mechanical or manual hazards during loading, unloading, and transfers.
Rail transport. Some freight shipments are made via train, and with this transportation method, hazards tend to be a little more excessive than road transportation. Depending on the boxcar in which your package is placed, it can experience intense damage, so custom retail packaging can help to safeguard your products.
Air transport. Air transport is becoming increasingly popular for shipping terms, and it is the fastest method for transferring goods from one location to another. Aircraft engines can cause shock and vibrations that can harm the items in your package, so specialized packaging should be considered to prevent potential hazards.
There are a variety of reasons why you might want to invest in custom retail packaging when shipping out your items, but the safety of your valuable products should be one of your top considerations. By investing in these packaging solutions, you can rest assured that your items will be traveling to their final destination safely.
[11/17/15]