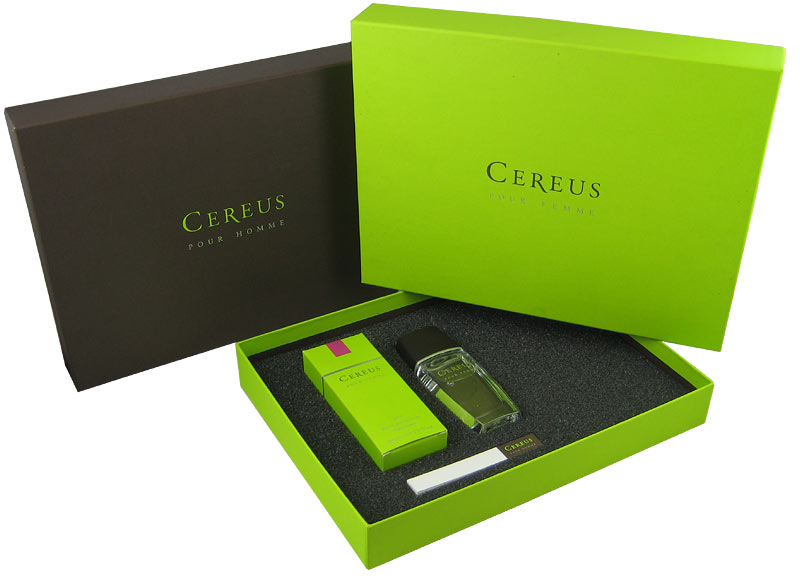 A gift box is a special type of packaging that is often as specially considered as the gift itself. When it comes to gift giving, the recipients will often take as much delight in the unboxing experience as they will in the gift itself. These boxes are designed to be unique and to impress. Here are a few helpful ideas that small businesses can offer to help make their offerings more appealing to shoppers.
Gift box that matches the season
When designing gift boxes, it is ideal to have a theme to them, so they better match the occasion. You can have birthday-themed boxes that incorporate imagery like birthday cakes, candles, and balloons. You should also stock up on gift boxes that mark special times of the year, like Christmas, Easter, and New Year's. Depending on what part of the world you are in or the local culture, ensure that you make note of gift-giving holidays and stock up on boxes that adhere to the theme.
Target the product with a custom gift box
Some products are more inclined to end up as specially presented gifts than others. If you sell high-end and customizable items like jewelry, chances are there is a sizable segment of your clientele that will want items that are specially packaged in gift boxes, like engagement rings and watches. Ensure that you create beautiful box designs that would suit this demand.
Gift card or note vs custom gift box
Personally presenting a gift is not always possible. However, even so, it can help to have a gift card or note included in or on the packaging to convey a special message to the recipient of the custom gift box. Having the message handwritten is ideal. However, if not possible, using an attractive font or calligraphy can also impress. It makes the gift seem more personal and thoughtful.
Classic Bow and gift box
Even with a beautifully designed gift box, there is an added allure when you include a classic bow on top. This is a beloved tradition in gift-giving that often delights the recipient and builds anticipation for the unboxing experience. Where it might not be possible to attach a physical bow on top, due to shipping challenges, even incorporating the image on an external design can add that special touch.
Brown paper packaging for a custom gift box
Though deceptively simple, you may find that wrapping your custom gift box in brown paper packaging and a ribbon or twine bow will do much to build anticipation. This is another rustic way in which gifts have long been beautifully presented, especially during the holidays. Unwrapping this to reveal the even more exceptional design beneath will make for a delightful experience.