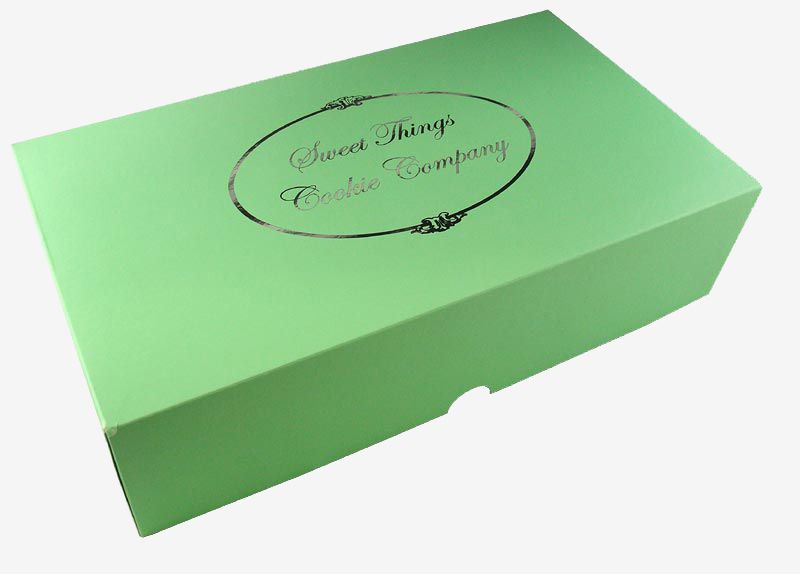 When people place gift orders, they are often given the option to have their item placed in a gift box. This special packaging is distinct from normal packaging as it is designed to impress the recipient even before they have a chance to discover what is on the insider. This is a great way to delight people and make the purchase more memorable.
Having your brand being remembered more fondly is a great way to establish customer loyalty and increase the likelihood of repeated patronage. Here we will consider ways in which you can make your gift boxes more appealing to both buyers and the gift recipients.
Tailored Designs
Order these small boxes in a variety of designs, some tailored towards the prevailing shopping season, like Christmas. Others should be customized for specific events like Mother's Day, anniversaries, or birthdays. Many shoppers appreciate having the design distinctly tailored to events. It can mean not having to add a card or label as the recipient will know why they are receiving it on sight.
Add A Bow
Adding a bow is a great way to make the design more special. People always smile on receiving a box with a bow on it, whether tacked on or wrapped around and knotted. You can even keep it minimalist by having a bow design printed on the box itself. This may be more convenient if the package is not being hand-delivered but rather will travel a longer distance through commercial shipping. Less likelihood of additions being squished or otherwise damaged in transit.
Insert Samples
Businesses can use gift boxes as a great opportunity to further market their brand. They can include small samples of related products or a note of thanks to the recipient for choosing their brand. Box manufacturers can customize these boxes with inserts to better present the product and hold small samples. This kind of presentation can do much to make the brand seem more luxurious.
Spritz A Scent
A scented box is another way to add an air of exclusivity to your brand. Recipients will be further delighted when the box carries an appealing scent. Choose fragrances that match the occasion or type of recipient. For instance, female recipients may prefer more floral scents over muskier or woodsy scents that would appeal to men. Or keep it in keeping with the season. For instance, use rose perfumes for Valentine's day gifts and bakery-related scents like vanilla for Christmas presents.