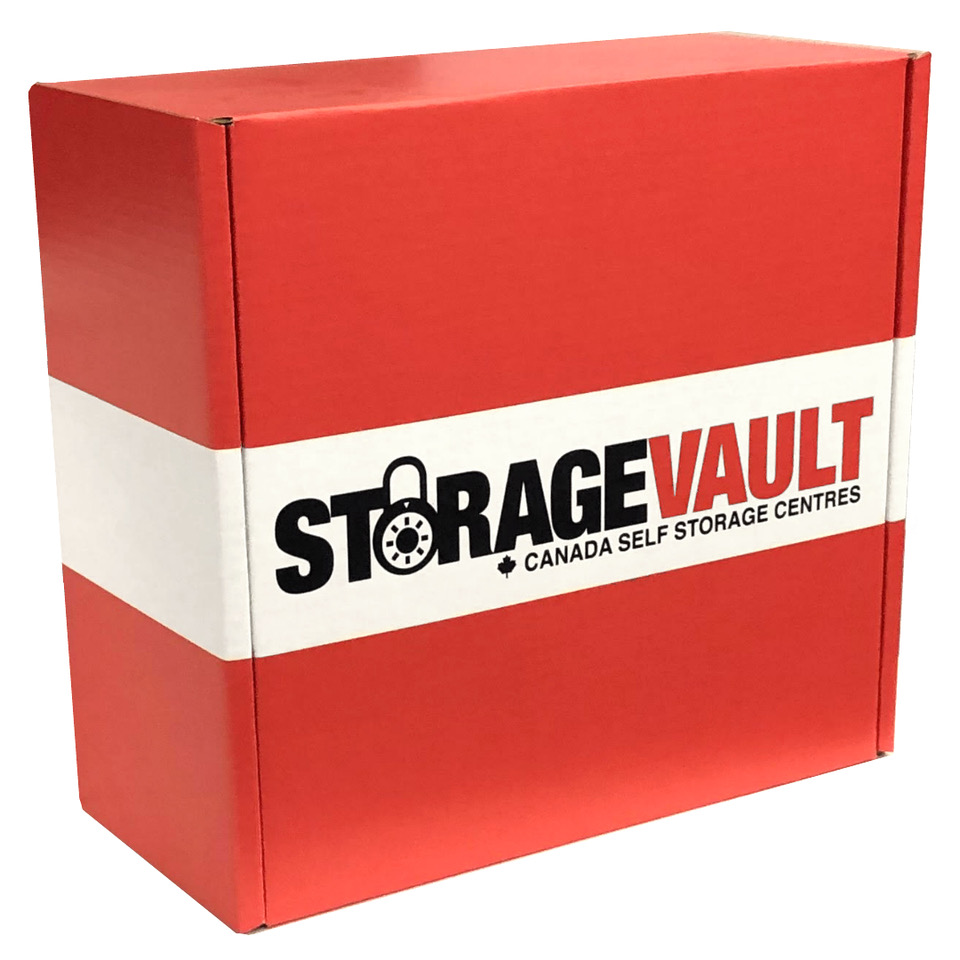 When businesses need product packaging, it helps to consult with industry professionals on how to go about their design. They can consult independent packaging specialists or work with the ones offered by box manufacturers. Either way, they should ensure that several key factors are considered for these designs.
Branding
The exterior presentation of the box is very important. You will want a design that will appeal to your target demographic of shoppers. For instance, you can expect those that like organic products to prefer minimalism, while the packaging of products targeted at kids to be more colorful and playful. You will also need the name of the product, brand name, and other useful and regulator-required information to be well displayed on the box.
For new products, it is vital to ensure the design is eye-catching to draw the attention of shoppers. take time to scope out the competition and see what design elements you can adopt to create your own unique result that will stand out.
Packaging of products safety
The design of the box should work well in protecting the contents. Be it from contamination, tampering, or the rigors of transport. It will largely depend on what kind of product is being packaged and how far it is traveling to get to consumers. Factors like the thickness of the box walls and how it will be sealed will matter here. With more consumers shopping online, you will also need to account for shippers who can often mishandle delivery items.
Choice of manufacturer
This will matter for a few reasons. You will want a manufacturer with the necessary expertise and equipment to manufacture the kind of designs you want. From the choice of material to printing technique, they should have the relevant competency to bring to life whatever design you have settled on.
You will also want a company that can offer a good deal on pricing. You do not need to go for the cheapest option, but the quote should still be competitive. Also, factor in if they use green manufacturing processes. This will mean less of a carbon footprint when your packaging is being made and can appeal to environmentally conscious shoppers.
Consistent design
Packaging specialists need to develop designs that can be easily and consistently replicated. This uniformity is vital in ensuring that all customers get the same experience when unboxing products. It should be a positive experience with the contents having been safely delivered to the store or end consumer.