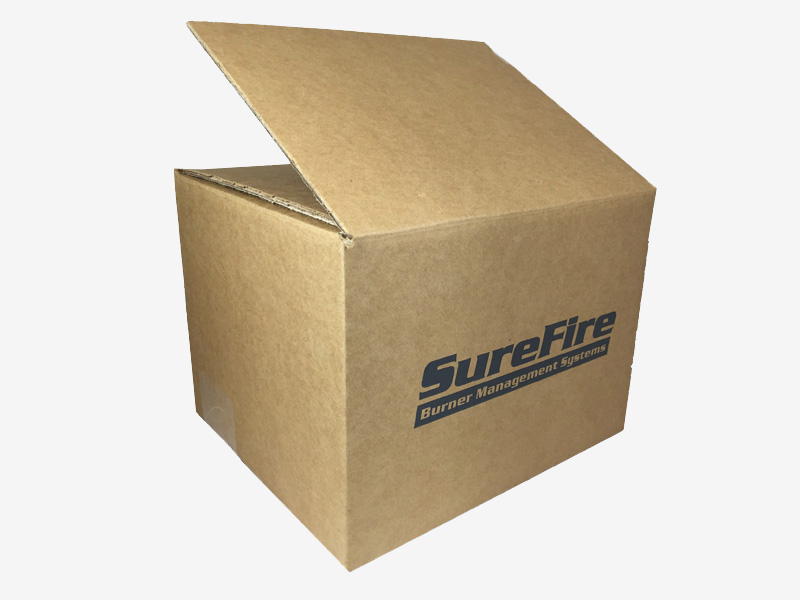 For any business that is growing its e-commerce sales, a major concern has to be shipping costs. Whether you are sending out heavy duty shipping boxes or small shipping boxes, the more shipments there are, the higher your shipping costs will be. And this will directly impact your profitability. Hence the reason you should consider these tips for limiting shipping costs.
Heavy Duty Shipping Boxes Rate<strong
Whenever you are shipping out a considerable number of orders, it is important to ensure you are getting the best rates possible. Different carriers will offer differing rates for different destinations. So, while shopping around it may be worthwhile to consider which carrier offers the most favorable rates for the locations you have most of your customers. However, try not to contract too many carriers. Spreading yourself thin may not lead to as much savings as you would have hoped.
Many carriers can also be negotiated with for lower rates. Even small businesses may be able to secure lower rates than those given to members of the public. Do the same when taking insurance. Some third-party insurers do offer better deals than when taking insurance from the carrier.
Small Shipping Boxes Free Packaging
Many carriers offer their clients free packaging materials. This can include heavy duty or small shipping boxes, mailers, envelopes, pouches, and labels. Using the carrier's packaging materials can reduce the need to buy the same from box makers and other suppliers. However, keep in mind that these materials are either going to be plain or branded for the carrier. It may be better to use your own branded packaging materials to help with marketing.
Small Shipping Boxes Pay Online
Many carriers offer discounts when shipping is organized for and paid for online. Not only can this save you money on shipping, but also time as you can arrange for pick-ups rather than have to lug your shipment to their outlets.
Heavy Duty Shipping Boxes Prepayment
Major carriers do offer a prepaid shipping option that is also discounted. This can be especially helpful when you have a particular product that is frequently ordered on its own, so you already know certain details such as what the weight and dimensions of the package ahead of time.
Heavy Duty Shipping Boxes Associations
Some business and industry associations do negotiate for lower shipping rates for their members. Check with the associations you are already a member of to see if your business can take advantage of such deals. The bigger the association, the more bargaining power they have to negotiate for better rates.