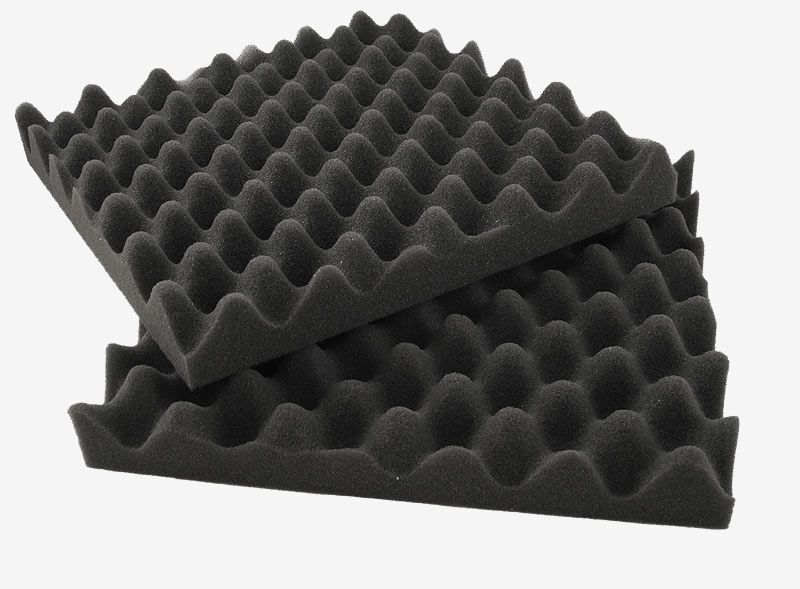 A foam insert is basically made of polyethylene (PE) or ester polyurethane (PU) and are used as dense packaging protection. These protective foams are packing materials that are the precise solution for sensitive materials and can be customized to fit the shape of what they are being used for.
There are several types of foam inserts and they can be customized depending on the material you are going to ship. These box inserts are lightweight and provide a solid protection against damages because materials are snugly fit within the frame of the foam.
If you live in Canada, box inserts in New Westminster B.C. can be a good way to ship your products or materials without the fuss or worrying if they arrive in tip-top shape. Thin slabs are inserted at the bottom and at the top of the thicker block to provide an added protection in every angle.
Polyethylene or Polyurethane: What's the Difference?
Choosing the ideal foam insert for your item can depend on the composition of the item you are going to store or transport. Although both inserts can be confused for each other, both of them provide a good amount of protection against possible damages.
Polyurethane is cheaper and the spongy material is what makes them suitable for storing and shape customization Polyethylene is more solid and impenetrable akin to a Styrofoam. They have a plastic-like structure making them impenetrable even to liquid and water vapor.
Some Methods Used to Custom Cut Your Foam Insert
Packaging foam inserts are the ideal solution for any packaging and protection needs. They are stable materials providing cushion to your sensitive items and can be used for storing or transporting. The foam structure is also durable and can last for a long time without sustaining any damage when inserted correctly in the package.
Cutting these packaging inserts can be done in several ways. Taking into account the size of what needs to be stored or transported, they can be easily shaped into the item's contour.
There are several methods to cut a foam insert. Knife cutting is the most common way to customize your foam insert if you do not have advanced machineries. A simple blade can form the shape of your intended material based on its dimensions. Cutting them to the exact shape will not be a problem as the foam can adjust to the material's precise shape and dimension.
Foam insert customizing machines are also available, but can only be done by fabricating companies because they tend to be expensive. Water-jet cutters, die-cutting presses, and abrasive water cutting machines can form a box insert accurately because of their computer-aided fabrication.