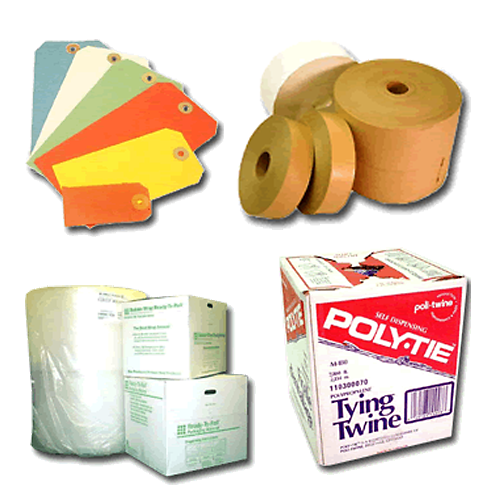 Most people often wonder why their package arrives damaged or broken when they think they packed the material just right. The problem sometimes lies with the inappropriate use of packaging and shipping supplies which does more harm than good.
Although packing things can be easy to do when moving to a new location or sending a gift, the problem becomes annoying when you unpack the material only to realize that your precious possession has been shattered to pieces.
The Common Misconception About Packing
When people are on the move or sending a package, sometimes they assume that once everything is placed inside the box, everything will be all right. Little do they think of the vehicle moving on the road and things can get rough. Road bumps, turning on a tight curb, and uneven roadways can contribute to a rocky vehicle. This can lead to damages on your packed materials.
While you can buy a lot of shipping and packaging materials in Victoria, BC, never underestimate the suitability of the materials you use. Getting a sturdy and robust box for your fragile and heavy materials will ensure that your items will get to their destination safely.
Using the appropriate packaging material such as a poly bag for soft goods including clothing or bubble wrap for glassware and plates is sufficient enough to ensure that your item gets undamaged when shipped. Choosing the right-sized box, the proper amount of filling, and a decent taping are big factors that contribute to the safety of the materials you are shipping.
Common Packaging and Shipping Supplies That Protect Your Items
There is a wide variety of packaging material available to help protect your goods from damages. And all of them can be used depending on the size and type of object you want to ship or move.
Corrugated Rolls. These are great alternatives to bubble wrap and can cushion and protect your items. They are lightweight padding materials designed to lessen packaging and shipping charges.
Polyethylene Foams. Polyethylene Foams are reliable and lightweight packaging materials that offer high resistance to water and other chemicals. They can also act as a thermal insulating material for delicate items such as electronics.
Polyethylene Cap. Polyethylene caps give your items added protection and ensure a leak-proof sealing for tubes and pipes.
Packaging Peanuts. Also known as Styrofoam popcorn, packaging peanuts are good materials for compressing fragile items inside the box so they are not damaged. They are used for loose-fill packaging and cushion your breakables.
Twine. Packaging twine can act as an ornament while protecting your items. They can secure parcels, boxes, and other items.