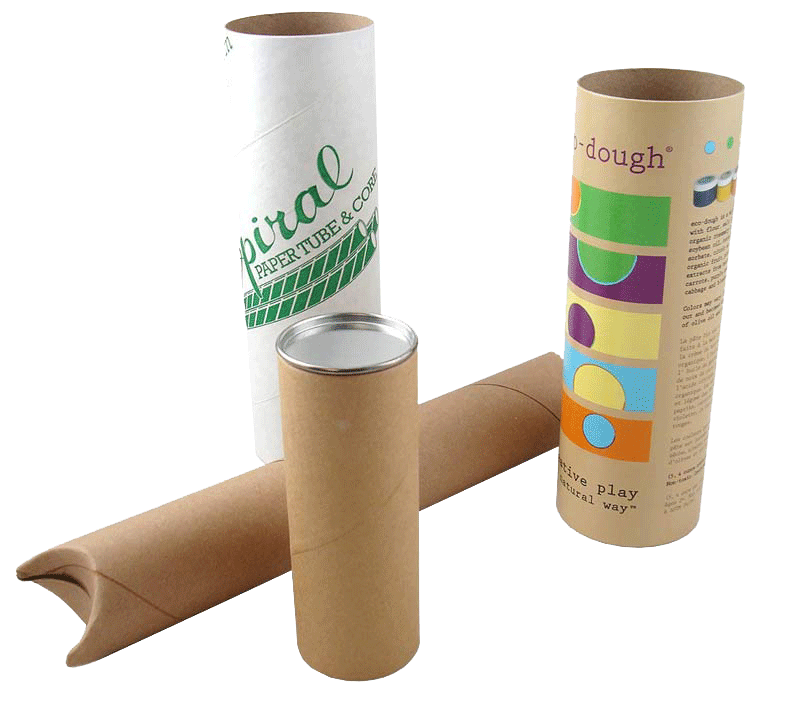 Mailing tubes are not just for mailing, as the name might suggest. They can be of great use if you attend trade shows. After all, how hard do you find it to juggle all of the items you need to make a successful show? There are your products, tables, marketing materials, banners, and tents. How do you get it all there in one piece and without pulling your hair out? It takes a little creativity and a lot of balancing, but with the help of long, shipping tubes, you can make your job much easier!
Ship, Store, and Carry your Banners
Banners are one of the easiest ways to catch the attention of the attendees at any trade show as you try to outdo the other vendors. You need those banners to arrive to the show in one piece in order for them to be effective though. Mailing tubes are the perfect size to do the job right! Just make sure to choose the tube that is slightly larger than the length of your banner to ensure that it will have a proper fit without getting bent or ruined in any way. Once it is safely inside you can ship it to the location of your trade show to make your load that much lighter or use it to transport the banner yourself. As an added benefit, when you are done with the show, you can store the banner in the tube for safety and for ease of storage!
Ship, Store and Carry Tent Poles
If your trade show display includes a tent, you will need to transport not only the tent itself, but the poles to hold it up as well. This can get cumbersome and difficult to maneuver as you try to make the travels to your next show. Rather than getting bogged down with the poles, ship them or just carry them in heavy walled telescoping tubes that can withstand the weight of the tent poles. This makes it easier for you to ship them via a freight company or even transport them yourself with the worry of them getting ruined while you navigate your way to the show.
Mailing tubes have numerous uses, whether you originally use them for shipping or not. Choosing the right size and quality for transporting your trade show materials can help to make your life a lot easier and your business more successful!
[9/15/2015]