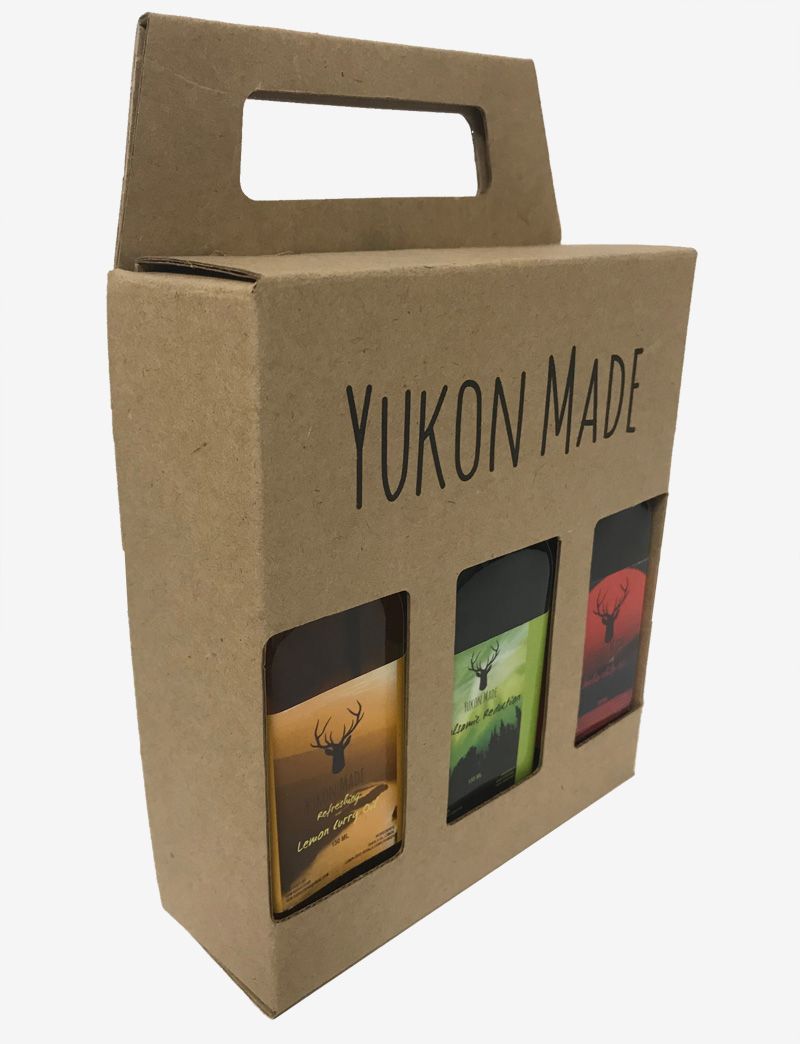 Online retailing is one of the most popular businesses in the world today. People, at the comfort of their homes or at their offices purchase their needs online. These orders are delivered in cardboard packaging boxes. The rise of online businesses worldwide paved way to the increase in the demand for retail packaging in Prince George B.C. through the use of cardboard packaging boxes.
There are many other types of packaging boxes that you can use to secure your things. However, many prefer the cardboard packaging box because of its many advantages. Here is a rundown of some of the benefits that you can take advantage of using cardboard packaging boxes.
Protects Contents
Cardboard packaging boxes are used in retail packaging because it primarily protects the contents. This type of packaging is designed with several pieces cardboard sandwiched and place on top of one another to shield items inside the box. This is very useful in shipping fragile and breakable items like gadgets, pieces of glass, and ceramics to name a few. The more cardboard is employed over the contents the greater protection and cushioning is created.
Eco-friendly Materials
Unlike other boxes used in retail packaging, cardboard packaging boxes are typically made from recycled materials. Because of this, they do not cost as much as those made from plastic, metal, or wood. After serving its purpose as a delivery box, the recipient can recycle it and utilize it for storing valuable items in the house.
Functionality
Cardboard packaging boxes are very functional and easy to use. It can be easily sealed to further secure its contents. It is thick, so it does not easily tear apart when it is dropped or if it accidentally falls. Aside from that, its surface also sticks well with glue or tape. Often, shippers use tapes or glues to seal the box to securely keep the packaging intact and protected until it reaches its destination.
Space-saver
This type of retail packaging box is also stackable. This is very convenient if you are shipping many items. You can practically stack the cardboard boxes on top of each other or side by side, to save space and save shipping cost.
Flexibility
There are several kinds of cardboard boxes that are strong and heavy. Several other varieties are thin and are used to wrap around its content for extra protection. Cardboard packaging boxes can be shipped through land, sea, or air.