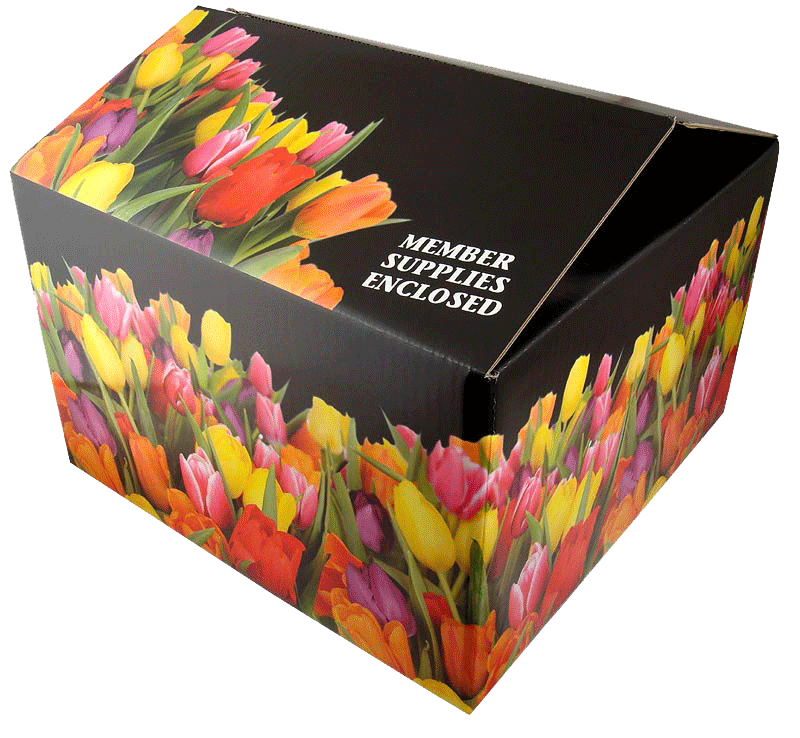 The materials that you use to ship out your products can serve as a great way to advertise your business and your brand. When using your own customized cardboard shipping boxes to send out your products, there are a variety of great ways that you can market your business. Find out which marketing tools you should be including in your shipping and packaging materials.
Coupons
When your customers open up their shipping box to check out their new product, they'll be excited to find coupons and other deals to save them money on their next purchase at your business. Coupons are a great way to entice your buyers to come back in the future, but they can also be useful in encouraging customers to purchase accessories from you.
Catalogs
Sending a catalog is also a good idea when mailing out purchases in cardboard shipping boxes. While most purchases may be made online, many people enjoy looking through an actual catalog to check out exciting and new products. Depending on the size of your catalog, you may need to plan ahead to ensure that your box is large enough to support your catalog and all of the items that your customers have purchased.
Free Samples
Do you have an interesting new product that has just come out that you want your customers to try? Adding free samples to your shipping box is a great way to get your new merchandise noticed. Your customers will be thrilled with the freebie, and if they enjoy your product, you can expect to have additional orders placed from them in the future.
Review Requests
Research has shown that many customers rely heavily on customer reviews before they make a purchase, so it is important to encourage your customers to leave reviews. Requesting a customer review has multiple benefits for your company. First, it will draw your customer back to your website, and secondly, it will create helpful content that will assist future shoppers in making a purchasing decision.
If you are thinking about providing an incentive for a review, take time to fully consider this move. Some people will look at the practice of offering something in return for a review as "buying" good reviews. This can actually have a negative impact.
Your cardboard shipping boxes are a vital way to get your products to your customers safely while promoting your business, but what is on the inside also counts. Use your custom shipping box to include helpful marketing tools that will keep your customers coming back for years.
[11/24/15]