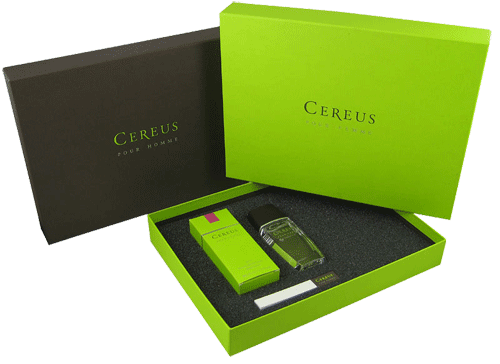 Will you be shipping business gifts this holiday season? Holiday shipping can be a stressful time, as long lines at the post office, finding customized boxes that fit your item, and other issues can complicate the process. This holiday season, enjoy an easier experience by following some simple tips.
Use the Box within a Box Method
Having your custom box maker create a package that will fit your gift while marketing your business is a great idea, but you may not want to ship this box directly. Instead, choose a larger box to place it in, and cushion your package with Styrofoam peanuts. This method is especially useful for when you are sending fragile items, as you can better insulate your package.
Avoid Packing with Crumpled Newspaper
As previously noted, Styrofoam peanuts will be your best option when packing your item. You should avoid using crumpled newspaper to cushion your customized box within the larger shipping box, as the ink could become a major problem. Your company box and other packaging materials could become damaged if it contacts the newspaper, as the ink tends to bleed. Don't ruin your beautiful customized boxes with ink smudges.
Provide an Inner Business Card or Label
Should the shipping information on the outer box become damaged during transit, providing an inner label can be a great way to ensure that your package is delivered despite this problem. This will prevent your package being lost or needing to be returned to you, which could severely delay how quickly your customer receives your gift.
Check on Shipping Schedules
Choosing two day shipping won't mean the same thing, depending on where you'll be sending your item. Remote parts of the country may take an extra day or two for package delivery, while getting your package to your customer might go even faster when sending to a large city. If you only have a short window of time to get an item to its final destination, be sure to plan ahead, especially around the holidays.
Use a Tracking Service
Most major shipping providers will offer free tracking, allowing you to get status updates about exactly where your package is within the shipping process. You'll simply enter a tracking number, and depending on which service you are using, you can even get mobile text messages sent directly to your phone to update you on where your package is.
If you're shipping out customized boxes with your business gifts this holiday season, be sure to plan ahead. By following a variety of steps and doing your research, your gifts will arrive to happy customers.
[12/1/2015]