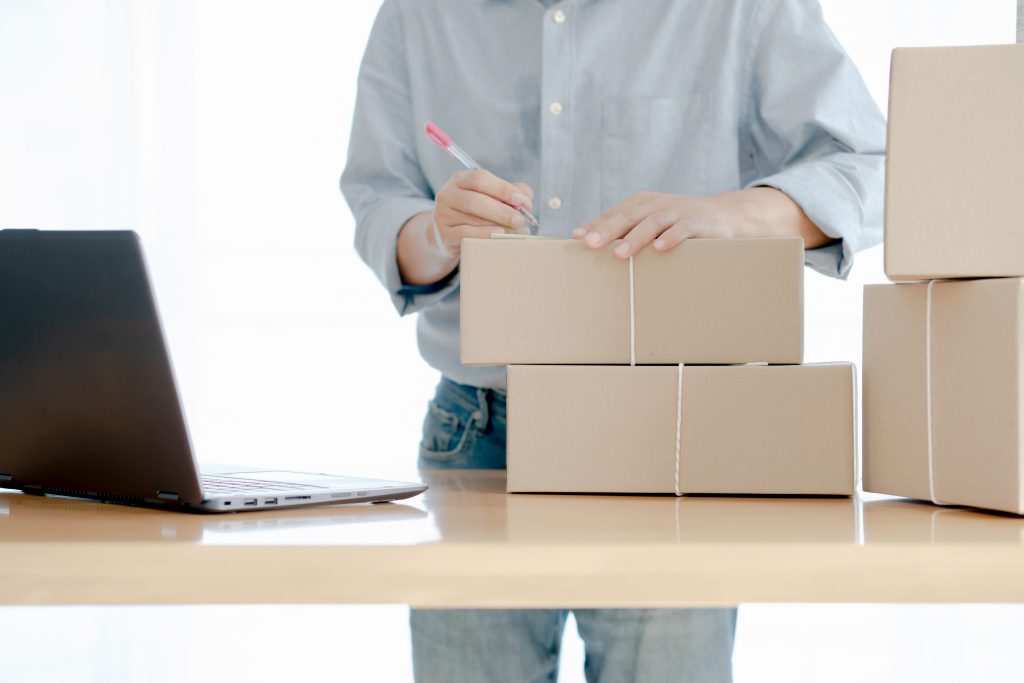 There are unusual ways by which packing boxes can be secured, both internally and externally. Internally, items will often be packed using wrapping paper, bubble wrap, packing peanuts, and inserts to ensure the items remain stable and secure while being shipped. Externally, the edges and openings of the boxes can be reinforced using packing tape to ensure the box retains its shape and the contents do not burst out.
Any business that ships products need to train its employees on how to properly and securely pack and seal boxes. Here is why it is worth going this extra mile.
Cost savings on boxes for packing
When boxes for packing goods are not secured, it can cost the business a sizable amount. This is because there is an increased risk of the merchandise being damaged while in transit. The onus is typically on the seller to ensure safe transit and if the goods are damaged before they arrive at the destination, make a suitable replacement, or provide a refund. If a replacement is being made there is also the additional cost of transport. This can cause a sizable dent in a company's profits.
Protecting reputation with packing boxes
Financial damage can also come by way of reputation. People are inclined to share shocking news faster. If you have many clients that are receiving damaged merchandise, they will spread this information by word of mouth and online reviews. This can negatively affect marketing efforts as many consumers will look up information on products online or ask family and friends for recommendations. With negative publicity, a business can lose a lot of potential sales and have its bottom line suffer.
Safer handling of packing boxes
We have seen many videos of shippers mishandling packages when making deliveries. Sometimes their actions are deliberate, while in other cases it is a case of poor packaging. If a pallet has been poorly secured or a box lacks a way for the handler to safely carry it, accidents can easily happen that would cause damage or shipping delays. It is important when carrying out packaging design that you consider what features can be incorporated that will make delivery of the items safer. For instance, some desktop computer manufacturers have boxes for packing that come with handles that make it easier to keep hold of the merchandise during shipping.
Insuring your packing boxes
Many businesses that engage in e-commerce will take up insurance cover to protect themselves against financial losses that can arise from damage to merchandise while in transit. However, to qualify for compensation, they may be required to prove it was properly packed. Such businesses need to develop a packing methodology that ensures a suitable choice of packaging materials and their assembly before shipments are sent out.