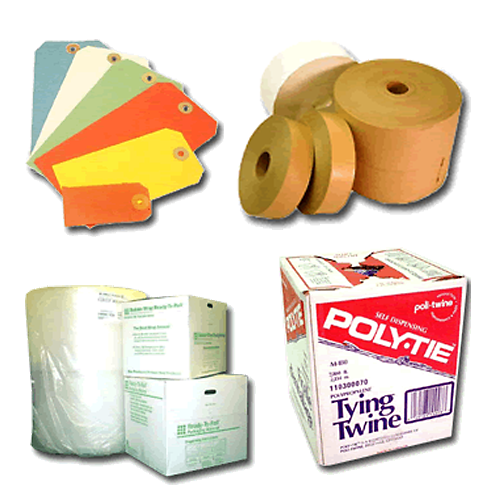 Moving is always daunting and even damaging especially when it involves long haul travels and shipment. When your materials need to be relocated for long periods and long distances, using the right packaging material to protect them from incurring any damage is always advisable.
While there are a lot of materials you can use including worn-out shirts or old newspapers, they do not provide an adequate protection to safeguard your fragile and sensitive items. Most of the times, the problem happens when the traveling cargo speeds along uneven roads causing the materials to bump against each other.
How to Know If You Are Using the Appropriate Packaging Supply
The most basic tools you need to pack your materials are the boxes and tapes that are more often required for a good move. But these items are not just what you need to have to keep your materials safe during transit.
You need to have a handful of packaging supplies that will not only protect the item but prevent them from incurring scratches and keep them from shattering into pieces. Aside from the tape and carton needed to secure your materials, you should have a number of other items including protection, wrappings, and labels to keep your items organized.
While tapes and boxes are the essentials that keep your belongings secure inside, you need to have an adequate supply of protection. Bubble wraps are the most commonly used items to protect materials from scratches and against moisture. They form a barrier against other items and can be helpful when packing items in the form of paper and other moisture-sensitive materials.
Foam peanuts are good fillers to prevent items from bumping into each other. They can be used to fill out the spaces between items so the carton can be neatly packed to the full. Foam peanuts can be used when shipping fragile items including bottles of wine and delicate figurines.
Where to Buy Your Packaging Supplies?
There is an abundance of stores offering packaging supplies to companies and families who find themselves moving to a new location. Retail packaging supplies are not as expensive as you think they are considering that they protect the value of your investments.
If you find yourself moving to a new area and need to have your belongings moved with you, simply putting them in a box will not suffice. You need to keep them protected, otherwise, you would end up with a bunch of useless materials. Packaging supplies are not just an added expense; they are crucial components of a good and worry-free move.