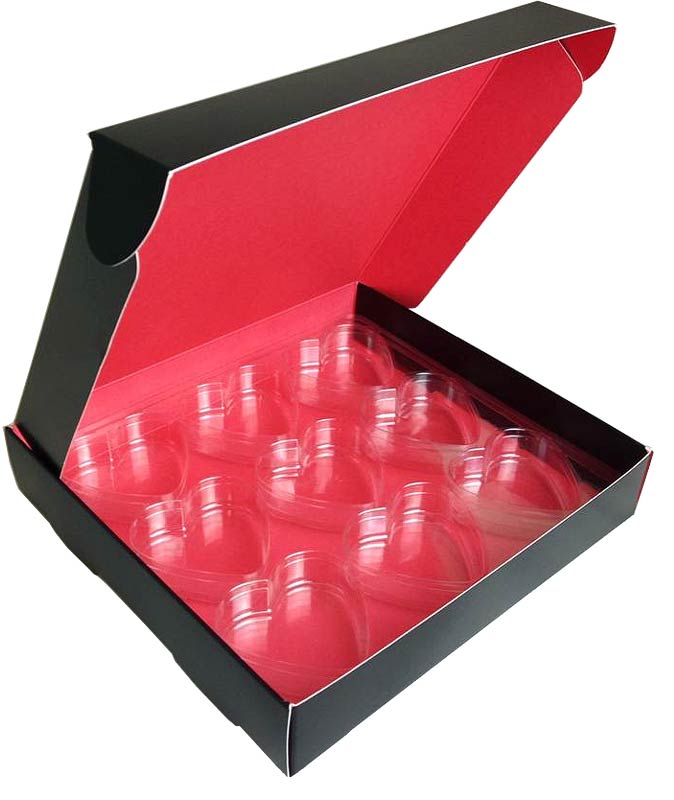 Most of the products we purchase from grocery and pharmaceutical stores are contained in a receptacle that prevents them from getting damaged. These printed folding cartons do not just protect what's inside but are also clever ways to advertise the product inside and provide some vital information about it.
Using a folding carton in Montreal, Quebec will not just highlight your product from the line of other commodities inside the store. It can also be used as a good marketing strategy with the appropriate style and design that more than meets the eye.
Features of Folding Cartons That Make Them Ideal for Your Product
With a myriad of other products of the same kind, attracting your potential customers can be hard especially if your product does not have a space to advertise what the product is good for and what it can do for your customers.
Carton boards can be ideally used in such a way that it highlights what's good about the product aside from providing the needed information that government agencies want and some customers demand.
Packaging your product using a folding carton can be customized to represent what your product is about and can sometimes be a marketing and supply chain prerequisite most especially with meticulous department stores in Montreal, Quebec.
They are also 100% eco-friendly and can be recycled a number of times but still provide the same flexibility and efficiency. Most paperboards are manufactured from pulp obtained from recycled materials and leftover pieces can be reused to create a new material.
Using a wide variety of folding techniques and printing designs that relate to what the product is, a folding carton is the most viable solution for high product visibility as compared to other packaging means.
Graphic Design Can Help Your Paper Board Stand Out
With all products contending for a bigger market share, having them stand out from the rest can be beneficial in many ways. Folding cartons not just create an avenue where people get to know about your product, but is also a good way strategy to market them.
Using clean and understandable graphics can ensure that your message gets across to your intended audience without incurring many expenses. This allows your brand to expand with the use of text and graphics that can be placed on the carton panels.
Creating a brand for your products can be easy with the use of folding cartons in Montreal, Quebec. Your product will be easily recognizable making it stand out from your competitors.