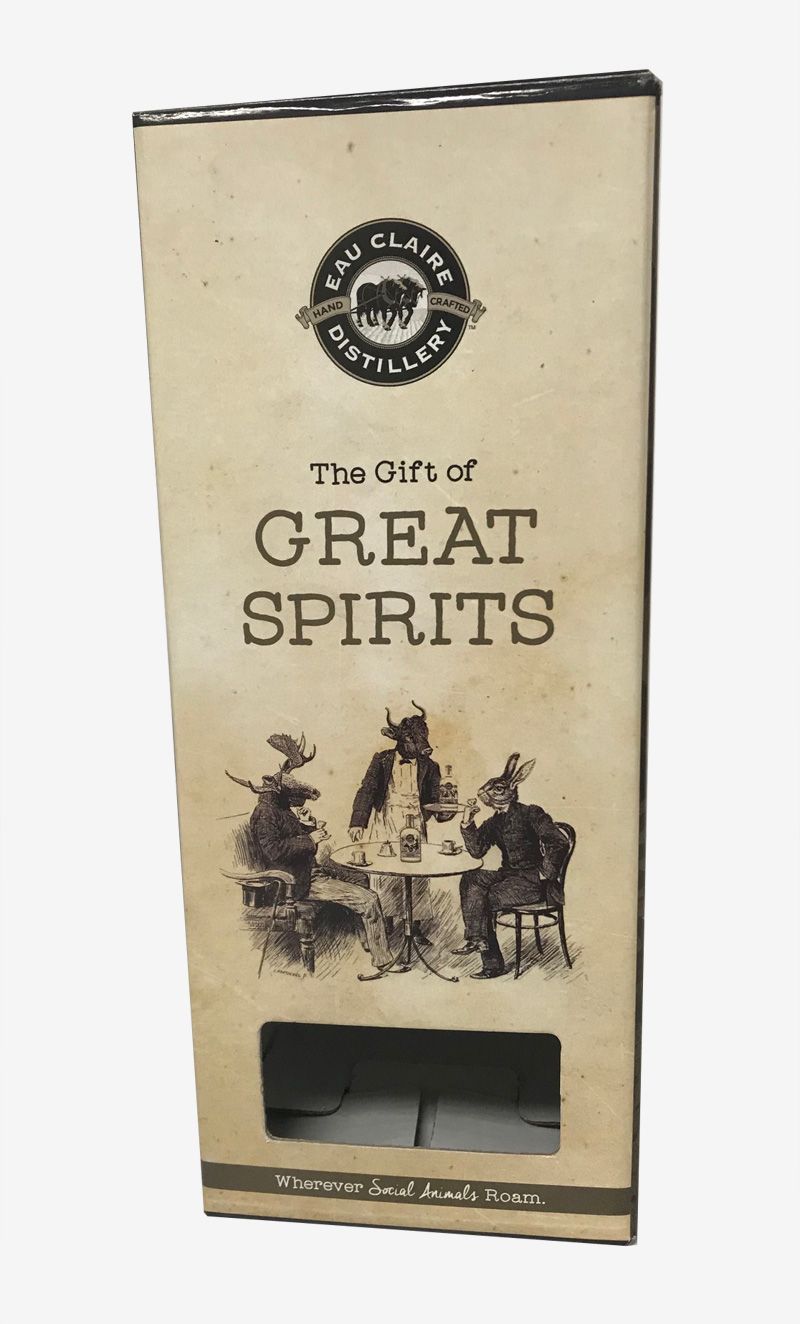 When you have to transport your belongings to another destination or if you need to send a huge package overseas, ensuring the safety and security of the package can be quite a challenge. Apart from that, you, as the shipper, have to make sure that the package will reach the receiver unscathed and presentable.
It is therefore important to look for a carton manufacturer who can give you functionality, durability, and aesthetics. If you can find a folding cartons manufacturer who can give you all these three, then, consider yourself very lucky.
A provider who manufacturers customizable cartons
Customizable folding packaging cartons in North Vancouver are hard to find. There are numerous folding carton manufacturers but there are only few who can work on your specifications.
Why customize boxes and cartons?
In an article published by Forbes entitled "Having It Their Way: The Big Opportunity In Personalized Products," it was emphasized customer engagement and loyalty can be elevated by product and packaging customization.
A survey was conducted among 1,000 online customers of Amazon and it was found out that a huge 30% of this respondent pool engaged more with the company when the product they bought was customized, along with its packaging.
So, if you're looking for a folding cartons manufacturer, make sure that you choose one who can customize the same. You can incorporate your ideas on the designs your carton manufacturer can come up with since you know your target market best.
Look for a manufacturer who uses high-quality material
The two main functions of packaging a product or anything, for that matter, are to keep it safe and secure while in storage or in transit and to make it look presentable when it reaches its destination or receiver. If you choose manufacturers who use cheap and low-quality raw materials in producing their folding cartons, you defeat the purpose of packing your product. Why pack it when your products will get damaged while in transit?
A balance between functionality and aesthetics
According to a study conducted by UK Open University, it was pointed out that how a certain product or object is packaged plays a vital role both in point-of-purchase and after-purchase. The design, logo, and other aspects of the packaging will all determine whether or not the market will make the first purchase or will purchase again.
With such facts, it is therefore important that a business invests in both the functionality and aesthetics of their product packaging to ensure a surge in sales.