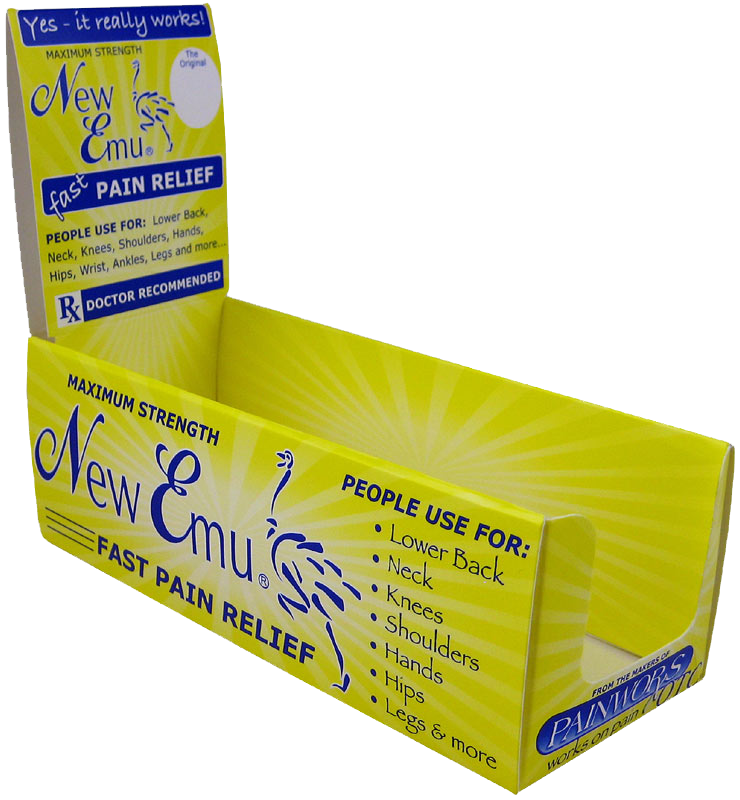 Many owners of retail shops and boutiques use wooden displays to showcase their products, but the use of cardboard pop displays is also becoming popular. You will notice cardboard display stands and shelves being used during trade shows and even outside various shops as a point of purchase (POP) displays.
If you are opening a retail shop and pondering about what type of display material you should use, here are several reasons why you should consider using cardboard pop displays over wooden ones:
It is Versatile
One of the best things about using a cardboard pop displays is its versatility. You can order a cardboard display in all shapes and sizes and even incorporate whatever design you want without trouble. Considering that corrugated cardboard is a highly adaptable material, it can be made to suit your exact requirements at the shortest time possible.
While wood can be shaped in various sizes as well, the process is only accessible in theory as individual machines and cutting equipment would be needed to create the final product. The manufacturing process is not just more difficult but much more expensive as well.
It is Portable
If you want to change the layout and appearance of your shop by moving things around, you can do so alone since corrugated displays are light and movable. When you have wooden displays, you need to hire help every time you think of changing the set-up of your shop. Moreover, since the counter top display in Abbotsford B.C. is foldable, you can easily store them or bring them to other locations for promotions or road shows.
It is Cheap
As a newbie business owner, you cannot afford to spend so much at the onset. Imagine how much a single wooden display would cost and multiply that to the number of display shelves or stand that you would need. A counter top display in Abbotsford B.C. is cheap and given that it can practically provide everything that a wooden presentation can offer, using it would be the most cost-effective option.
It is Adaptable
You can readily transform the overall design of cardboard displays to suit the theme of your shop for a specific period even without professional help. For instance, during valentine's day sale, you can cover all your display stands with red paper or add graphic heart designs to suit the occasion. If you use wood displays, changing them means hiring professional help and spending a hefty amount.
Given the many benefits described above, you can readily tell how cardboard pop displays can be advantageous for your business. Think about all these things as you make up your mind, so you would not feel regretful in the end.