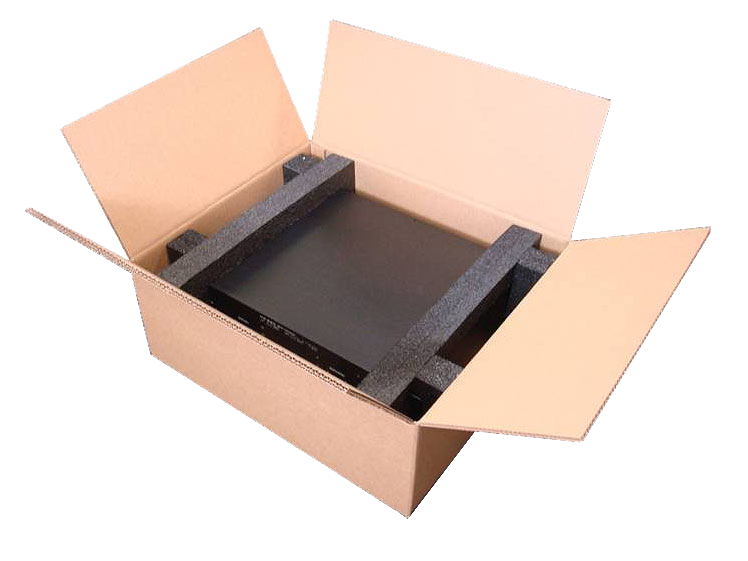 Just as daunting as looking for the appropriate shipping box, looking for a business partner to provide you with wholesale boxes in Kamloops, B.C. is equally hard. It often is marred with partners that either gives you with low-quality products or cannot produce the right amounts for your business.
But more than providing you with the amount you demand or quality you need, one that provides you with the unseen benefits can be a blessing. Cost-effectiveness, durability, and market reputation are some critical considerations before getting a manufacturer on board to provide you with corrugated boxes.
Cost-effectiveness always plays a key
If you aim for rapid business growth, extra outlay like packaging should not constitute a large portion of your overall expense. It should only cover as much as 10% of the total expenditure and not many more. Pricey products though can have a big spread when it comes to product presentation and provides more than the necessary budget on their packaging material.
But if your business is anywhere from small to mid-sized, having the right partner to provide you with wholesale boxes in Kamloops, B.C. will guarantee you get the revenue to help your business grow. Corrugated boxes also come in different styles, shapes, and sizes and you would want to find one that provides you with the specifications you need.
Look for a partner with a market reputation
Reliable suppliers always guarantee to provide what your business needs. Market reputation is one crucial aspect of determining a supplier's credibility and exactness in delivering quality service. Most often, businesses make the wrong choice in choosing cheaper quality boxes from suppliers who are not familiar with the industry standards.
If you want complete peace of mind and smooth operations, starting your business with the right footing will quick start everything. Packaging materials are just ripped apart by consumers, but they are the window of your business. A suitable packaging material using appropriate corrugated boxes do not only make your product presentable, but it can make it stand out from the line of similar items sitting on the same shelf.
There are many ways to increase your overall business growth and using customized corrugated boxes in Kamloops, B.C. is a sure-fire way of capturing the attention of your potential customers. It doesn't matter if you are on the cosmetics, clothing, or an e-commerce industry, you would find use with a sturdy box to protect your items and increase product viability.