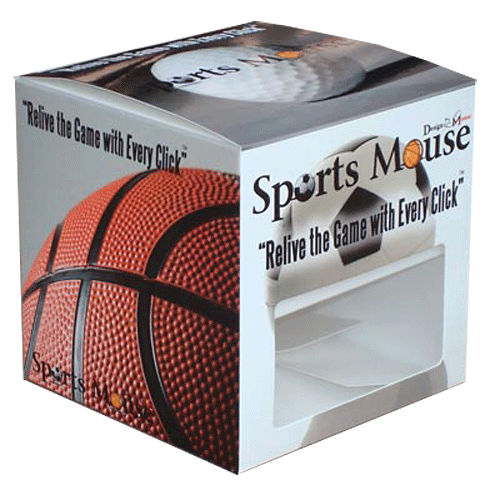 Are you looking for ways to save on the cost of your business packaging boxes? Most small businesses are, as the cost for packaging and shipping seems to be going up by the day. Many people living in the Northwest are currently taking advantage of the low exchange rate in Canada, so there are many benefits to purchasing your discount packaging boxes across the border. Find out more about the benefits of finding discount packaging boxes for your business.
Discount Items Area Available in Bulk Online
Searching for custom retail packaging from Canada to Montana will not only get you a great deal, but you can also buy your packing boxes and other shipping needs in bulk. Companies that sell bulk items tend to offer low prices, and making a bulk purchase will also save you time and effort. All of your necessary supplies will come from a single location, which is a major convenience.
Make Shipping Easier
When purchasing discount packaging boxes, you'll make shipping easier – both to you and away from you once you have your products packaged. Since all of your boxes are coming from the same place, you can expect them to arrive together rather than coming from separate stores or warehouses. When ordering from multiple locations and expecting several shipments, there is always the chance that something will be lost or won't arrive on time.
Packaging your items and shipping them out with discount boxes can also simplify the process. Since all of your boxes will be similar, you can get a good idea of what you will need for packaging supplies for each. Your staff will also become highly efficient at packing them, reducing operational and labor costs.
Save Money
The greatest benefit of taking advantage of discount packaging boxes is the cost savings that you will enjoy. Right now you can get an especially good deal by purchasing boxes and other packaging supplies from Canada. The lowered exchange rate when ordering discount packaging boxes from Canada to Montana is a major benefit, as you'll get more for your money as the Canada-U.S. exchange rate continues to plummet. By saving money on your packaging costs, you'll have more funds available to put back into other areas of your business.
Don't get caught paying too much for your packaging boxes and other retail packing supplies. Get a great deal by finding discounted items, especially those being sold in Canada.