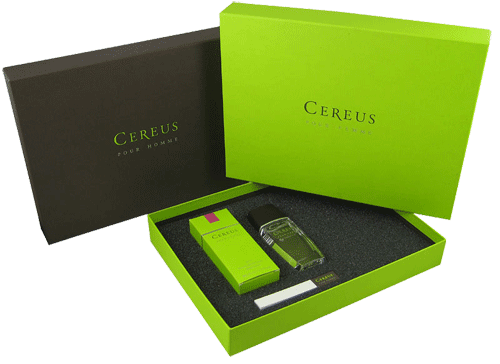 Our consumerist world has given life to some of the most little known industries including the box manufacturing business. Because almost all products seek attention, companies employ several means are ensured their brand stand out. One of the most reliable ways of getting the attention of your intended audience is through a custom retail packaging which allows your products to be easily identified.
Prominent brands are not just famous for the quality of products they have, but also because they offer something that captures the attention of their consumers. More than anything, using customized cardboard packaging makes your customers feel valued compared to using generic cardboard boxes.
Custom retail packaging increases sales and brand participation
Growing sales, brand recognition, and engagement are some of the most obvious factors why packaging matters. It affects the buying decisions of people who see your product evoking emotions and influencing their decisions. Although product value can be subjective, people who mention a product to provide them with such are unaware of how the packaging aroused their choice.
Although we might not be consciously aware, seeing something appealing changes our rational decision-making influencing our purchasing choices. Custom retail packaging lets you broadcast your brand while at the same time allowing people to hear about your brand's fantastic stories. This type of packaging is an ingenious way of saving on marketing expense and getting a good impact that helps build your business.
Increase your social media presence with a custom retail packaging
As the world of digital media continues to grow, more and more people are looking into the reliability of social media to help with their marketing campaigns. A product with an exciting-looking package is more likely to get more attention than a product packaged with unlabelled brown cardboard.
Not only are you able to personalize your messages with a custom retail box, but it is a cost-effective and sustainable solution. Unlike traditional advertising where you have to spend thousands of dollars on limited airtime, this form of marketing gives you the freedom to create your message directed towards highly converting audiences.
If you want to leverage your brand's social media presence, cardboard packaging does more good to give you the return-on-investment. It is an excellent material to help influence people's choices and increase sales. An eye-catching design and a clear message invokes people's interests and gives you better business profitability.