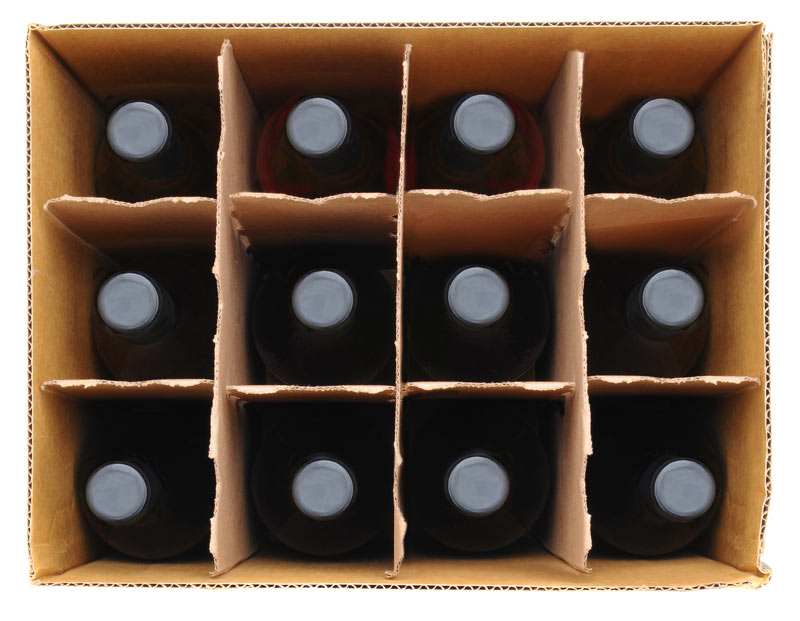 How you go about shipping wine cartons is important, whether it is as a corporate or personal gift, or if simply a part of your business. With more people and organizations opting to conduct their business online, wine suppliers are seeing less and less customers at their brick and mortar outlets.
Many now have websites that customers can place orders on and have the wine delivered. But given the delicate nature of wine bottles, great care must be taken to ensure safe delivery. Wine boxes are the standard packaging option designed to facilitate this. Let us look at how it can be used to ensure bottles arrive at their destination in good condition.
Keep It Upright
While you can have wine bottles arranged upright or lying flat in a wine box, the best option is upright. Bottles that are lying flat require more delicate handling. This is because the position makes the contents more vulnerable to disturbance. It can easily result in leakage. By keeping the bottle upright there is less disturbance and less risk of leakage happening.
Choose Cardboard
Cardboard wine boxes are a highly reliable option. With more corrugated outer layers, the bottle will enjoy better shock absorption that reduces the risk of breakage. The same applies to the separator inserts if the wine box is going to hold more than just one bottle.
Full Inserts
The inserts are important as they help to ensure bottles do not come in contact when in transit. Glass knocking against each other is a recipe for disaster. They should however be tall enough to ensure this does not happen at whatever height of the bottle. They should also be thick enough to provide the same cushioning as the outer layer of the box.
Gauge The Weather
Most delivery vehicles for small orders do not offer temperature control facilities. It is advisable to avoid shipping wine cartons during periods when the temperatures are high and sustained. At certain levels of exposure, it can compromise the sealing of the bottles and their contents. Opt to send or fulfill orders when the weather is more conducive. If a client however insists, make them aware of what could happen and encourage them to either do a pick-up or be available when delivery is being made. Limiting exposure to the elements may help keep the wine in a safe condition.
Source Packaging Carefully
It is advisable to choose a packaging supplier that understands the needs of the product. They can better advise on such issues as thickness and customization, depending on the size and design of the bottles. This ensures that you will have packaging that guarantees safe delivery and an appealing visual impact.