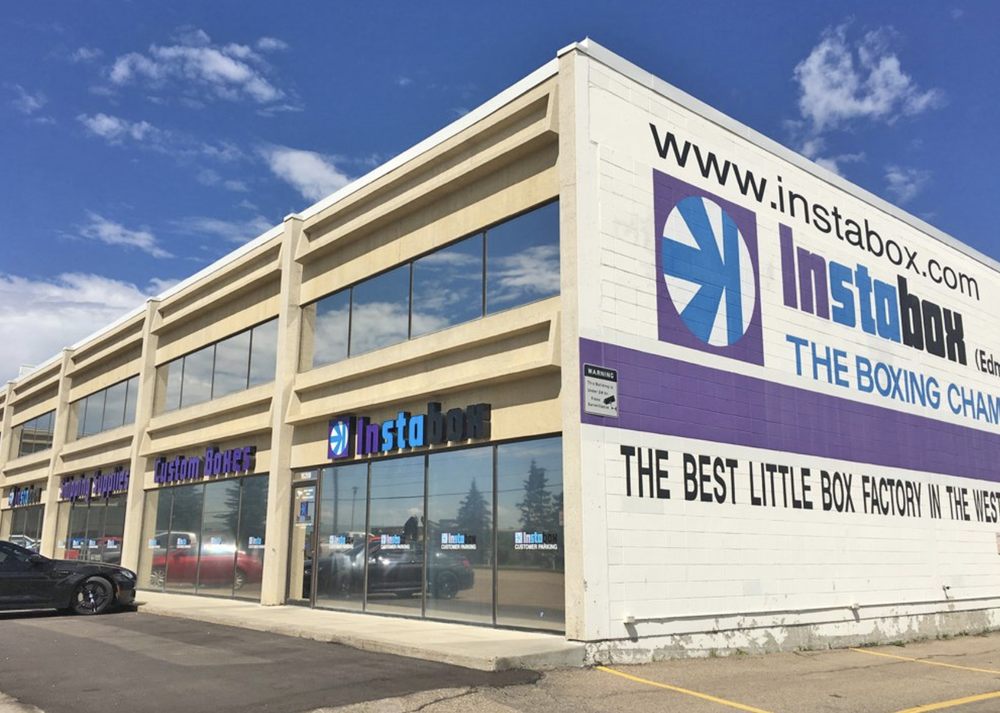 In today's business environment, it has become increasingly necessary to offer value-added products and services to secure the patronage of customers. It is no longer just the product or services themselves that matter. The extras that come with it are what will help keep your business favorably in mind. This can be a big help in gaining referrals and repeat business.
Attractive packaging is a simple way of adding value to products. A quality and appealing box can be retained and reused in a myriad of ways. But before you even get into the issue of design, you will need to find a suitable packaging company that can accommodate your needs. Here are some issues to consider when making this selection.
Customer Service
Right from the initial time of contact, the company you hire must offer good customer service. This means they should get back to you quickly on inquiries and be able to provide detailed information. Their responsiveness and courtesy will be a good indicator of how they will hand possible other issues like refunds and late deliveries. Also, pay attention to how well they try to understand the nature of your business and what you expect to get out of your packaging.
Variety of Packaging
You will likely need different kinds of packaging to meet different needs. This can include smaller boxes for individual items and large options for bulk orders. You may also need occasion themed branding for periods like Christmas and Valentine's. The packaging companies you consider should be able to accommodate these different types of orders, as and when you need them.
Storage Capacity
Also, consider the amount of storage space you have on the premises for these boxes. If limited you may need to have boxes that can be assembled. Or you may need to enter into an arrangement with the packing company that allows for small regular deliveries that allow you to keep up with orders and still have a good reserve of boxes.
Budget
In business, it all comes down to money. Your budget for packing boxes will likely guide such decisions as the type of boxes to invest in, customization and quantity to order. Once you narrow down to the choice of boxes you want, request for quotations from the different packaging companies you are considering and make comparisons. Take note of what discounts you can get for bulk orders.
Track Record
You will want to work with a company with good experience in the business. Not just in supplying boxes to your type of business, but also in being innovative. Companies that adopt new technologies will often trickle down the savings to their customers and tend to be environmentally conscious. The more experienced they are, the better equipped they will also be to tackle any problems that may arise.