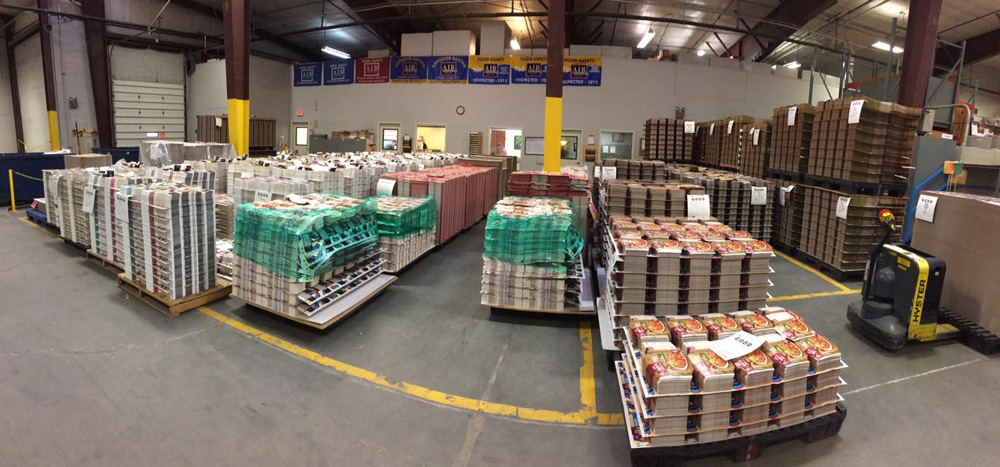 In today's competitive business landscape, finding the perfect packaging solution can make all the difference. Whether you're launching a new product or looking to revamp your existing packaging, collaborating with reliable packaging companies or packaging supplier is essential. In this post, we will explore the world of packaging and uncover some of the industry's leading companies and suppliers. Discover the key factors to consider and make an informed decision that aligns with your brand's vision and requirements.
Understanding Packaging Companies and Their Role
Packaging supply companies are specialized entities that offer a range of services related to packaging solutions. From designing and manufacturing to branding and logistics, these companies provide end-to-end support in creating effective and innovative packaging. By collaborating with the right companies, businesses can ensure that their products are well-presented, protected, and aligned with their brand identity.
Types of Packaging Options Available
There are various packaging options available in the market, and choosing the right one for your business can be overwhelming. The packaging industry is continually evolving, and new options are emerging all the time. In this section, we'll look at the different types of packaging available and the pros and cons of each option.
Factors to Consider When Choosing Packaging Companies
Choosing the right packaging supplies company can be a daunting task, but it's critical to the success of your business. When making your decision, there are several factors to consider, such as the company's experience, quality of products, pricing, and customer service.
The Power of Collaboration: Building Strong Partnerships with Packaging Companies
Successful partnerships are built on trust, communication, and shared goals. Working with a packaging supply company can offer several benefits to your business. Some of these advantages include cost savings, increased efficiency, and improved product quality. By partnering with a packaging expert, you can access their expertise and experience to streamline your packaging processes and improve your bottom line.
Choosing the right packaging partner is a strategic decision that can significantly impact your business's success. By exploring the world of shipping supply companies and suppliers, understanding their expertise and capabilities, and aligning their offerings with your brand's goals, you can make an informed choice.
From enhancing product appeal to embracing sustainability and fostering collaboration, the packaging industry offers a wide array of solutions to meet your unique needs. Take the time to evaluate and select a packaging partner that will elevate your brand and propel your business forward.