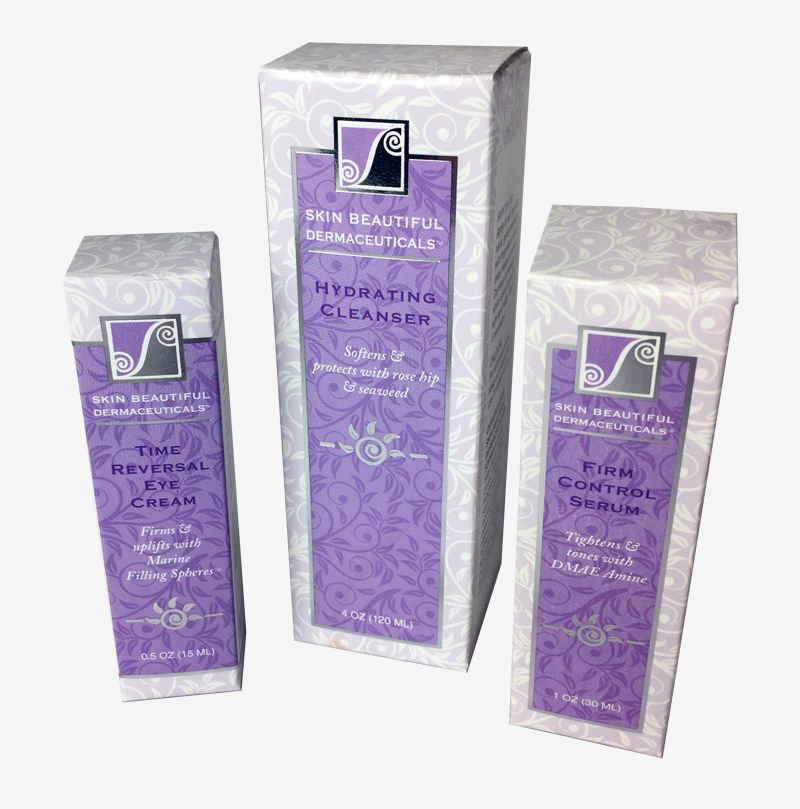 There is no one size fits all when it comes to product packaging in Port Coquitlam BC. Each display item, its marketing needs, and even selling goals will affect the design of the display box and the packaging solution that works best for you. When considering a packaging solution there are hundreds of customizable options. Which one will work best for you? Check out some of these solutions.
Windowed
A popular packaging solution when you want to prominently display your product without exposing it to the elements or greasy fingers is a display box which features a large acetate window. This is a nice way to show off your specific product without the consumer having to rely on images and graphics. Common packaging boxes with windows include action figures, games, and even alcohol.
Multi-material
Multi-material boxes are common for those who wish to add a bit of refinement to their product. This type of packaging provides the protection of your product on the bottom box – often corrugated – as well as a firm and attractive top often made of chip board. The benefit of a multi-material packaging solution is to provide an attractive solution as well as a a box which can protect your product.
Individual sectioning
Individual sectioning is common with packaging solutions such as display boxes. These boxes are often filled with dozens of small for-sale items that a consumer can quickly identify and grab. Some individually sectioned displays may include lipstick, lip balm, high-end candies, and even travel items.
Gift box
A gift box is a packaging solution designed to provide the consumer an attractive way to not only display an item, but also present that item as a gift. If you've shopped retail packaging in Port Coquitlam BC you've likely seen examples of this type of packaging for jewelry, men's ties, expensive socks, and even gift cards.
5-panel wrap
A 5-panel wrap is a unique packaging solution for thin and similar sized items such as books. This solution provides good protection from bumps and dings and prevents your package from breaking open. Due to the durability of the commonly used corrugation, these are packaging solutions for large production and smaller items. 5-panel wrap can also be used with paperboard instead of corrugation for thinner and lighter weight items such as compact discs.
There are hundreds of packaging solutions for every product. From viewing windows to sectioning and use as a gift box. Customized packaging solutions are as varied as the products themselves.