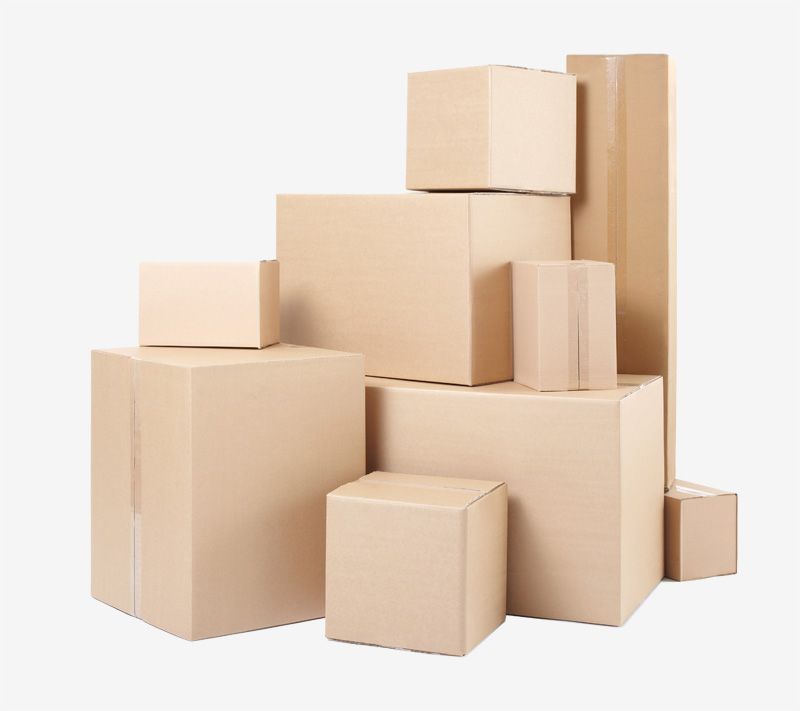 Moving businesses require the use of various shipping supplies to carry out their work of packaging home and office furniture, electronics, and other possessions for shipment to a new location. Cardboard carton boxes are a significant portion of the packaging materials used by such businesses for good reasons.
Cardboard Carton Boxes: Affordable
In any business, one of the key goals is to minimize costs. The good thing with cardboard is that not only is it cheap, but it is also still highly effective at its job. So even if you are minimizing costs, you are not sacrificing quality.
The Strength of a Carton
A carton is made from cardboard material that is durable and strong. Even significantly heavy items can be well-protected in cardboard boxes made with thicker walls. This makes it ideal for use by moving companies that often have a variety of heavy to light items to pack and ship. It also makes them better able to withstand any rough handling or travel over dilapidated roads while in transit.
Cardboard Carton Different Sizes
Cartons can be ordered in various sizes and strengths. As said, the thicker the walls or added fluting, the stronger the box. When running a moving business, you will find that your clients have items of various sizes that need to be relocated, so you need packaging that can accommodate these variations. Even if the items do not perfectly fit inside the box, you can still opt for a slightly larger-sized carton, and fill up the void with filler material or by wrapping the contents. Moving businesses that understand the importance of branding can also have their boxes customized with graphics, logos, and other information that helps them to market their business.
Reuse
Cardboard carton boxes are durable and can often be reused severally before they become too worn or damaged. Many customers that engage moving companies do not require shipping boxes beyond the move and are happy to let the movers keep the boxes even if they bought them. This is another way moving companies can save on shipping costs, by providing the boxes and taking them away for later reuse.
Cardboard Carton Storage
Cartons can be easily folded and flattened. This makes them easy to stack and store in a transport vehicle. They are also lightweight, so you typically do not need any special equipment to take them into a property to start packing items and later when unpacking. This ease in being able to handle the primary packaging material helps make cartons the best choice for moving businesses.