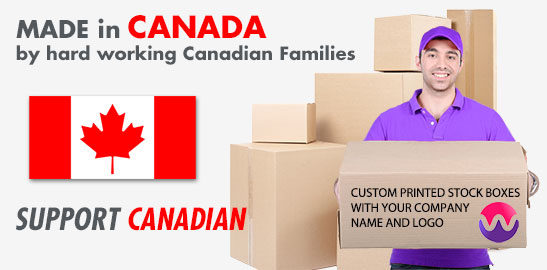 As you look towards establishing your brand in the market, you will find it important to identify the best packaging companies in Canada. These suppliers will be vital in helping your business grow and making a suitable impression on customers. Keep in mind that each time a customer receives your product, the first impression made will be off of the packaging of the item. The more they enjoy their unboxing experience, the more memorable your brand becomes to them and opportunities for securing more sales in the future.  
While cost is a key consideration, it should not be the only factor in choosing a packaging supplier. Here are some tips for selecting the right packaging supplier.  
Packaging Companies in Canada- Value Addition 
When consulting with a packaging supplier, they should be very interested in what kind of products you offer and the impact you want to make with customers. They should be able to provide advice on what kinds of packaging will serve your needs and comply with industry regulations. They should also be able to offer guidance on such issues as Eco-friendly options and what will fit into your budget. From corrugated boxes to folding cartons, you will realize that there are many options when looking for a box in Canada.  
Your supplier should also be able to offer design services that can be incorporated if you want to brand your packaging. Ensure you get samples of what the finished product will look like before deciding on which supplier to rely on. Good customer service is also key to sustaining a good ongoing working relationship with your supplier. Look into what kind of reputation the supplier you are considering has in dealing with their clients.  
Scale 
Though you may be starting as a small business, if all goes well, you can expect orders to grow and consequently your need for packaging. As you consider packaging companies in Canada, ensure they can scale up production to match your demand with time. They should also offer a variety of packaging materials to meet your needs. This can include boxes of various sizes, the inclusion of paper bags, packing tape, and so on.  
Their production should be well organized so that you do not have to worry about the delivery of your order even as they are juggling more from other clients. A streamlined supply chain should be in place to avoid problems that may compromise their delivery of packaging when you need it. It also helps when they can offer discounts with bulk orders. This is standard practice in the industry that will help lower your costs.