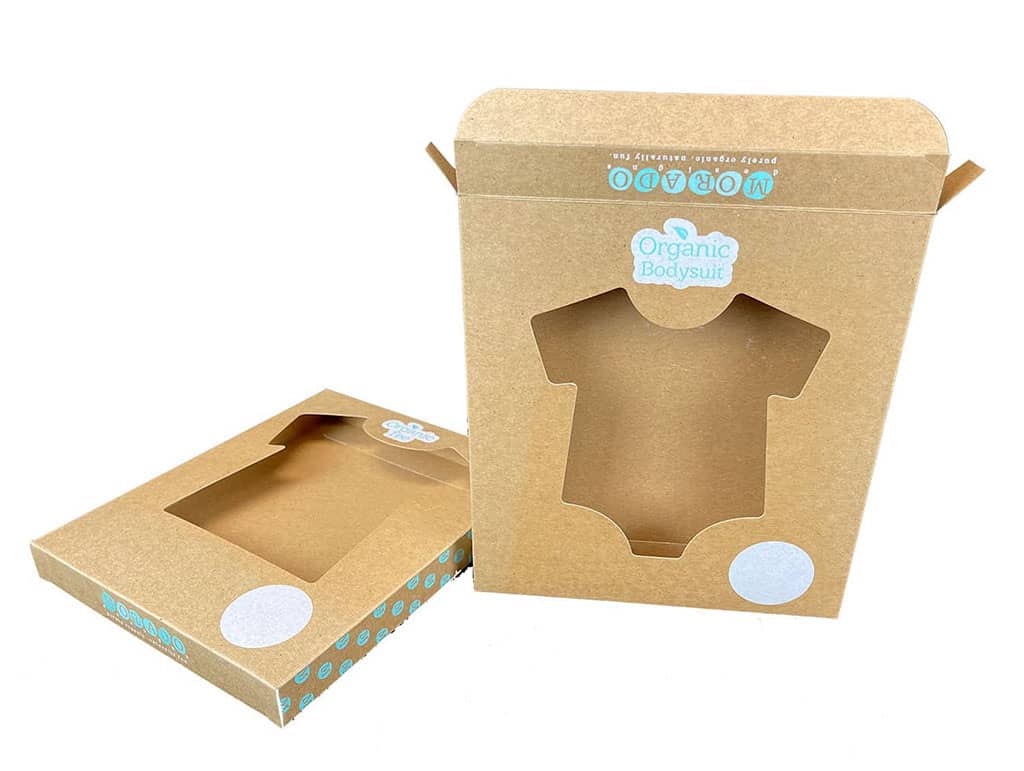 Is it time to create custom packaging for small business stores or e-commerce?
Much like larger corporations, small businesses need to pay attention when it comes to creating custom packaging. Packaging remains a powerful representation of a brand that can help boost its visibility and reputation in the public eye. The designs can not only impart important messages to onlookers, but they can also impact customers unboxing experiences which can go a long way in influencing their decision to make repeat purchases and the opinions they share about the brand.
Here are some issues that need to be addressed when developing custom packaging for small business use.
Choose the correct custom packaging for small business
Before you even start considering the coloring and logos that will go into packaging design, you need to find packaging that is suited to your product. For instance, you will find that packaging that is suited to selling glass bottled beverages will be different from that of toilet paper.
You need to consider such factors as security, durability, cost-effectiveness, and convenience when choosing the style and material of the box. You may also want to consider differences in packaging for when your product is on shelf displays in stores and when it is being shipped as e-commerce orders.
Once you have the type of boxes and other packaging materials that will be in use, you need to also ensure that they come in the right dimensions. Custom packaging of the right fit will be cost-effective and ensure better security for the product within.
Custom packaging artwork
Once you have settled on the style, material, and dimensions of the box you will use, you then need to delve into the outer appearance or artwork. From coloring to the use of logos, this aspect of the packaging will be a big help in distinguishing your product from that of competitors. While the prime focus should be given to the outer appearance, for certain products, and at particular price points, you may also want to also customize the interior of the box. Choose graphic designs that not only give your product a unique appearance but will also make the right impression on your target market.
Also, consider what information will be included in the design. From slogans to the business address, brand name to QR codes, ensure that you strategically include information that will also support your marketing efforts.
Custom packaging quantity
Businesses should ensure they keep a reasonable stock of packaging depending on their demand and storage capacity. They should also try to order an amount that lets them take advantage of bulk discounting that box makers provide to their clients. Make a note of peak shopping periods like Christmas when orders are likely to go up and ensure you have sufficient packaging on hand.