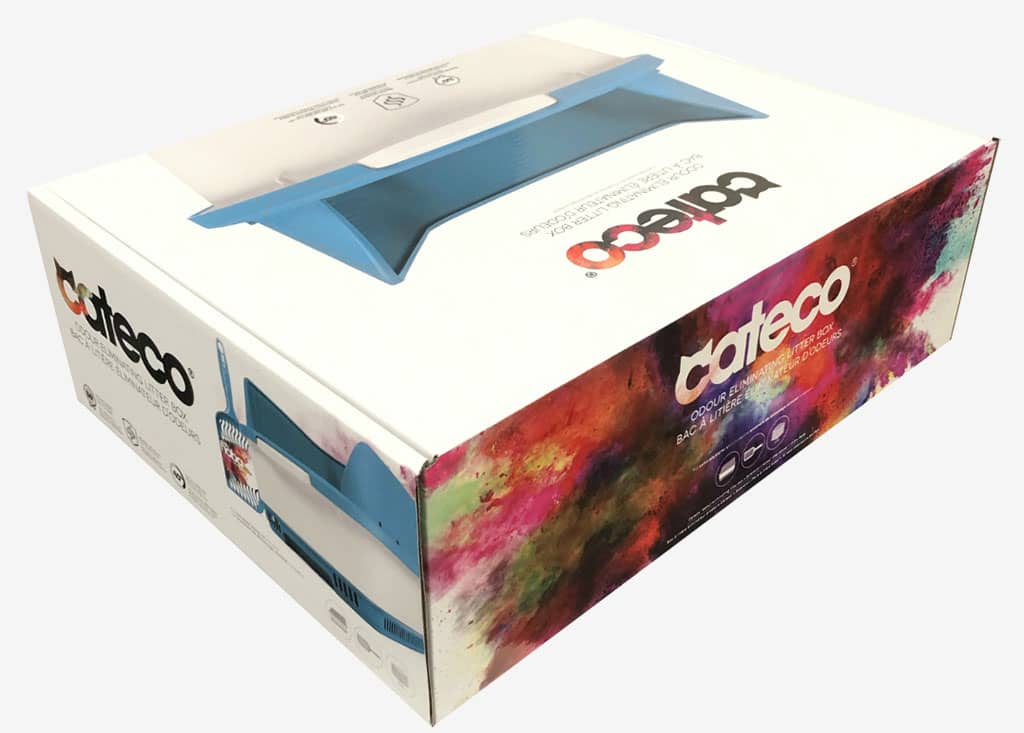 Custom packaging is crucial for businesses that want to make a strong impression on customers receiving their merchandise. When you can make a positive impression, it increases the chances that the recipient will speak well of the brand, recommend it to others, and become a repeat customer.
Customization allows for product packaging to appear unique from offerings from competitors. Standing out will draw attention and make it easier for your repeat customers to pick out your product when displayed. With custom-fit packaging, you can also limit shipping costs while ensuring the materials used in production are eco-friendly.
Developing custom packaging for small business is important as this is the stage at which most brands enter the market. They need to appear distinct from other related products in the market and make it tempting for shoppers to want to try the product. When working on these designs, here are some key considerations to factor in.
Custom packaging for small business customer preference
You need to consider your target customer demographic and what kind of packaging will appeal to them. If you are dealing with a high-end market, then luxury packaging will be your best bet. If your target market is made up primarily of a single gender, then even the choice of colors, font, and imagery will matter. It is a clever idea to research comparable products in the same niche that are already in the market and consider testing your product packaging with your target clientele to see what kind of feedback they will give before settling on a final design.
Custom packaging product specifications
Various products require diverse kinds of packaging to ensure they are a good fit and well-secured. Custom packaging ensures that you get boxes that are specifically designed to fit your product. Even with odd-shaped items, it becomes possible to create a box design that perfectly matches the shape. This can be a safe way to make a product stand out in the market, however, most businesses will opt to retain a box shape to their packaging as it makes it easier to arrange on a display shelf and ship. While trying to create unique packaging, it is advisable to also consider the practicalities.
Safety of custom packaging for small business
One of the key qualities of packaging is its ability to protect the contents within. To ensure your product is kept safe within the packaging, you need to consider several factors including the thickness of the walls of the box, how it is to be sealed, and what kind of cushioning you may need to incorporate in the interior. For instance, you will find that mailer boxes can be self-locking while ordinary cardboard boxes would require sealing with tape. When designing your box, ensure the contents are well secured, beautifully presented, and will impress your target customers.