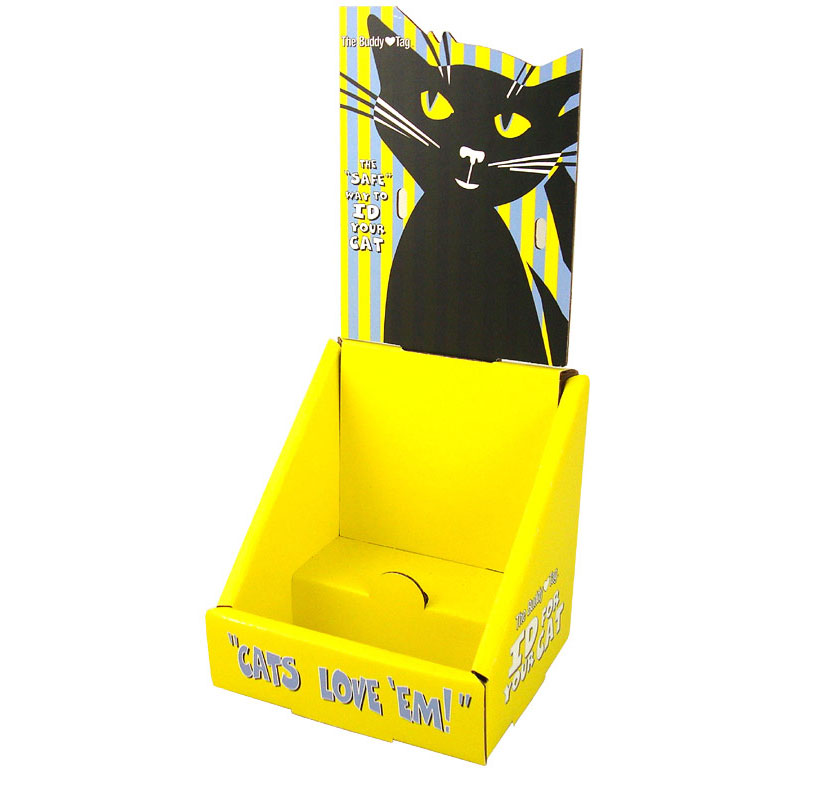 Point-of-purchase (POP) displays are a good way to connect with shoppers in retail stores. They can be used in a variety of ways including introducing new products, distribute flyers, and share product samples. When well designed and situated, they can be an easy way of encouraging impulse buying. That means more sales for the retailer and manufacturer. To get the best out of this investment, here are a few ideas you can apply.
Create Interactive Displays
Capturing the attention of some shoppers will take more than just a colorful wholesale display box. Make use of technology to make the experience more engaging. Add a video screen that plays a marketing video on the product. Create content that is fun and demonstrative. Situate this display where many shoppers can see it just before they get to the cashier for maximum effect.
Tailor Designs to Target Market
With adults that like to make informed buying decisions, infomercials on video screens are a good way to go. Those that like to try before they buy will also appreciate getting small samples. For kids, decorating the pop displays with colorful cartoon characters they recognize will draw them in. Consider the target demographic and what appeals to them most when deciding how to design your display.
Grab Their Attention
Pick colorful and imaginative designs that will draw the eye. Many retail stores have plenty of fun and delicious items on the shelves that can distract. You need to have a display that will stand out from the crowd. Whether freestanding or to be set up against a wall, it needs to be imposing and bright enough to draw attention.
Match The Season
If there is a particular holiday around the time you intending to put out pop displays, ensure that the design incorporates this fact. Touting chocolates as the perfect gift on Valentine's or a new shampoo as a stocking stuffer for Christmas is all in order. Linking the product on offer to the occasion is a good way to remind shoppers to spend money and gifts and why yours is the ideal choice.
Light It Up
Using background or flashing lights is another way to draw attention to your pop display. Holograms and laser lights are other options that will definitely make your display a centerpiece. A good option, particularly for products targeted at a younger audience.  They will find it hard to approach and resist reaching for a sample or product.